Forced to Postpone Your Wedding Day Because of the COVID-19 Pandemic? Here are the Next Steps to Take.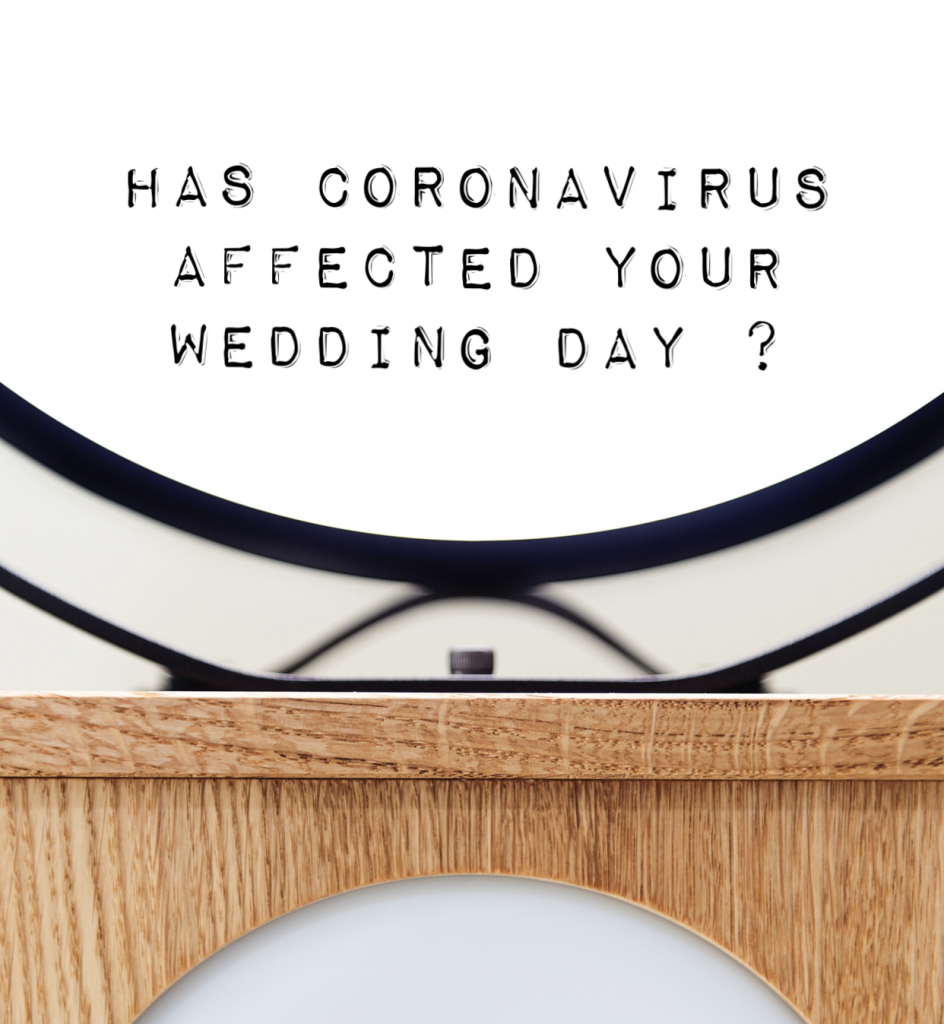 With coronavirus taking over and weddings across the country being cancelled and postponed we understand that this is a stressful and difficult time for our couples. While we cannot be certain how long this will last all we can do is take it day by day.
Your first step is contact your venue, registrar and suppliers to discuss postponement, its going to be extremely difficult to get all your first choice suppliers for your second date but I know that everyone will do their very best to move your booking.
Here at feather and fox we pride ourselves on customer care and we will go above and beyond to move your luxury photo booth and backdrop packages to your new wedding date, just get in touch with us as soon as you have all your new date information and we can take it from there. If we cannot make it to your new date we will refund your money with a small cancelation fee.
We have stopped all face to face appointments but we can offer a FaceTime call or just simply email us with all your new information. Please ref the email with your 2020 wedding date to info@featherandfox.co.uk
Were all in this together #SupportTheWeddingIndustry