LUXURY PHOTO BOOTH HIRE
PHOTO BOOTH HIRE IN SHROPSHIRE FOR WEDDINGS, PARTIES, CORPORATE EVENTS AND MORE.
WEDDING PHOTO BOOTH HIRE | BIRTHDAY PHOTO BOOTH HIRE | PROM PHOTO BOOTH HIRE | BABY SHOWERS PHOTO BOOTH HIRE |
GENDER REVEAL PHOTO BOOTH HIRE | ANNIVERSARY PHOTO BOOTH HIRE | HEN PARTY PHOTO BOOTH HIRE | CHRISTENING PHOTO BOOTH HIRE
PHOTO BOOTH NEAR ME | PHOTO BOOTH HIRE IN SHROPSHIRE | PHOTO BOOTH HIRE IN WOLVERHAMPTON | PHOTO BOOTH HIRE IN TELFORD | PHOTO BOOTH HIRE IN SHREWSBURY | PHOTO BOOTH HIRE IN BRIDGNORTH | WEDDING PHOTO BOOTH HIRE | GIF PHOTO BOOTH | WEDDING BACKDROP HIRE | PHOTO BOOTH HIRE |
PHOTO BOOTH HIRE PACKAGES
MADE FOR YOU.
Capture your memories with our Luxury open air, wireless photobooth, its the worlds most luxurious booth inspired by retro lines and English craftsman. The handmade oak retro styled booth is sleek, stylish and unique. If you've been considering a photobooth for your wedding, birthday, anniversary, baby shower or prom, but have been uninspired by the options out there, then our retro booth is the super stylish alternative you've been looking for! 
LOOKS GOOD ANYWHERE
Our sleek and stylish photo booth looks awesome anywhere, manor houses, tipis, barns even out doors. Our wireless booth allows us to set up anywhere giving us far more flexability and no worries about plugging in or hiding cabels, makes capturing selfies and group shots easy peasy in any space or environment.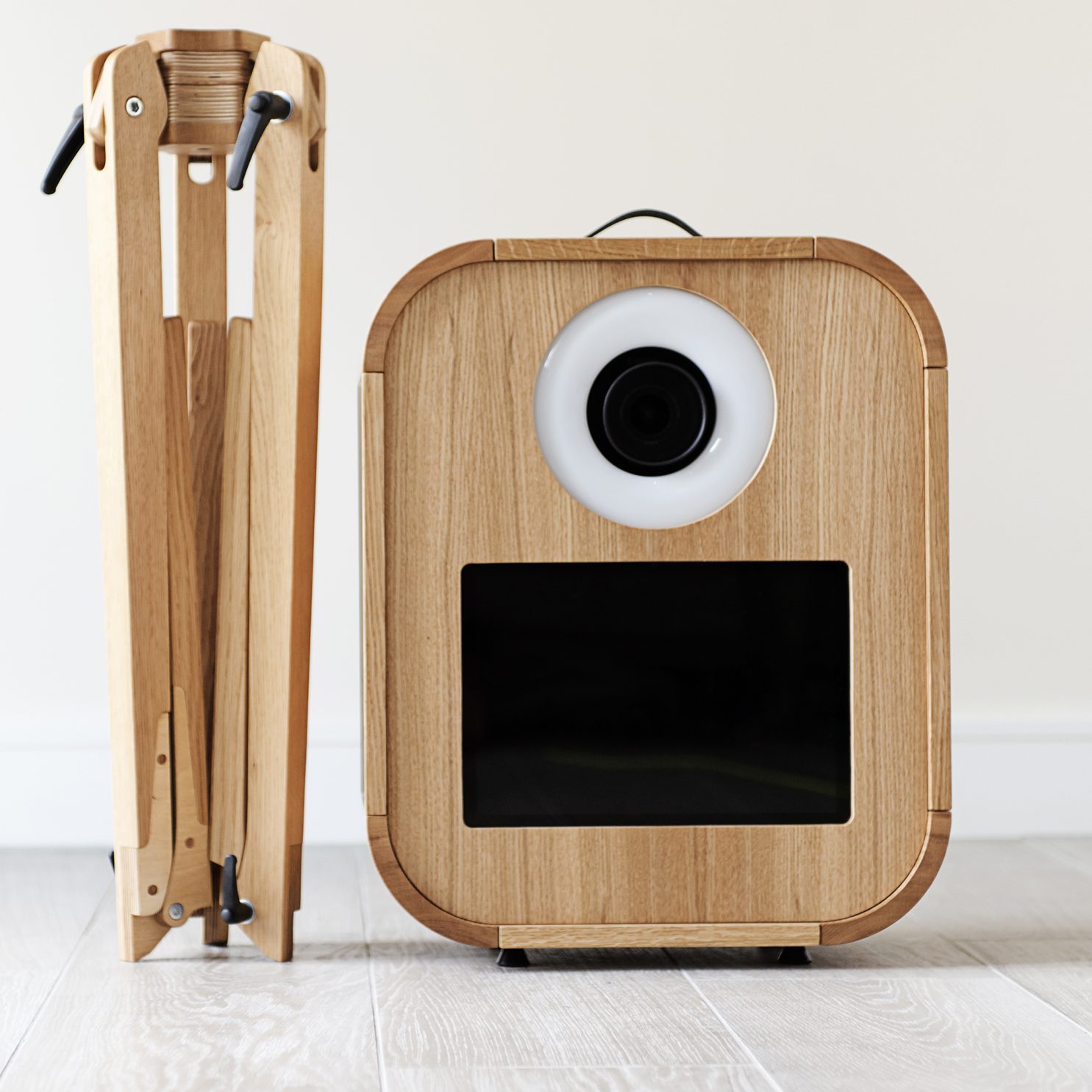 SLEEK & STYLISH LOOKS
Unlike the temporary passport-photo-style booths or pop-up vintage options, this traditionally crafted wooden booth is a modern reincarnation of the Victorian camera-box of old – and it's BEAUTIFUL!
 It has a feature that other photo booths cannot offer and thats duel height options, so perfect for seated photo booth backdrops . Take a look at our photo gallery for seated selfie options.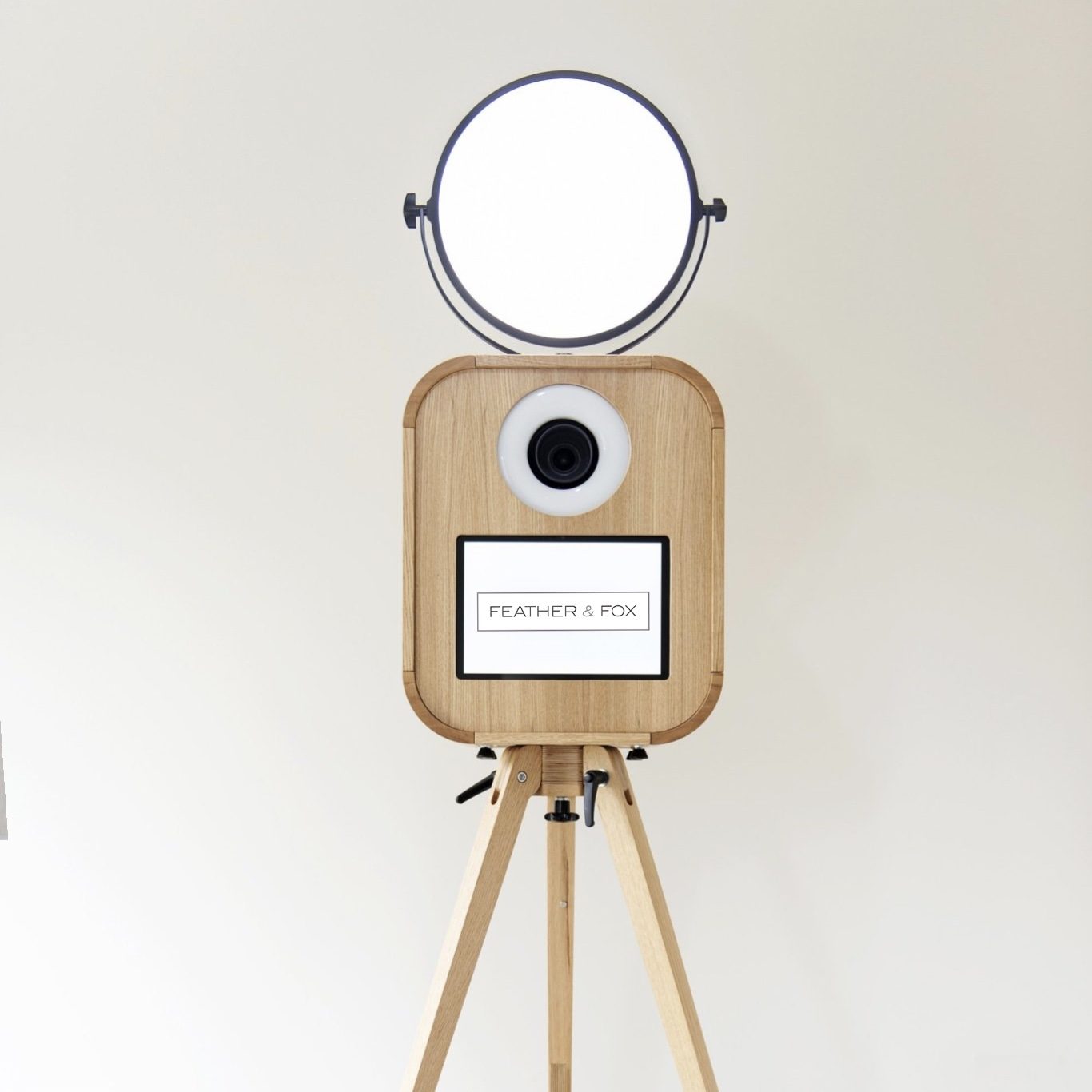 SIMPLE & POWERFUL
Hidden inside is the latest software on the market plus its mirrorless camera technology produces the highest quality photos and gifs for your guests to treasure forever. Our beautiful vintage photo booth is handcrafted and adds a level of class to every kind of event. Our high end sequin shimmer backdrops, text & email service, luxury props, ensure one thing –  your guests will have the best time.
PHOTO BOOTH FEATURES
First-class features deliver a first-class service
STUDIO LIGHTING
Bad lighting gives you a poor selfie, our lighting makes you look incredable.
PROP BOX
Large selection of luxury fun props for all occassions.
PICTURES & GIFS
All picture & gif sharing via email, facebook, twitter & text plus picture print out service available.
HIGH REZ IMAGES
We make all images and gifs avaliable to view after your event within 24hrs.
PERSONALISATION
Design a picture template then add your names, date and event details.
CHOOSE HOW MANY HOURS
Unlimited use for guests.
DUEL HEIGHT OPTIONS
Our duel height tripod allows two height options for stand up or sit down picture options.
BOOTH ATTENDANT
Keeping everything running smoothly
LIVE VIEW
Don't guess what you look like, see yourself in real time.
BEAUTIFUL BACKDROPS
lots of backdrops to choose from, including sequin backdrops and customisation service.
BACKDROP CHOICES
Something for everyone and every event.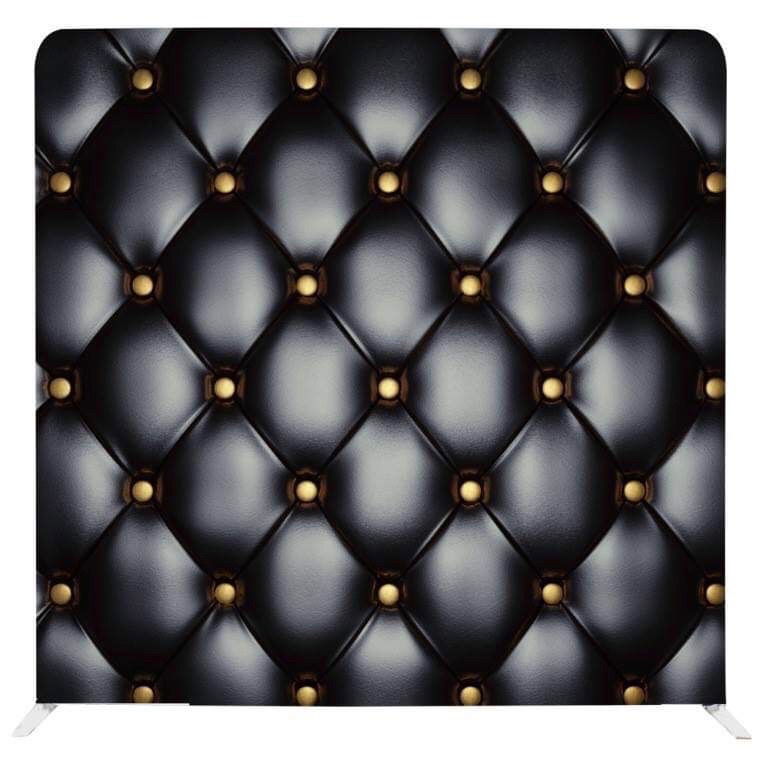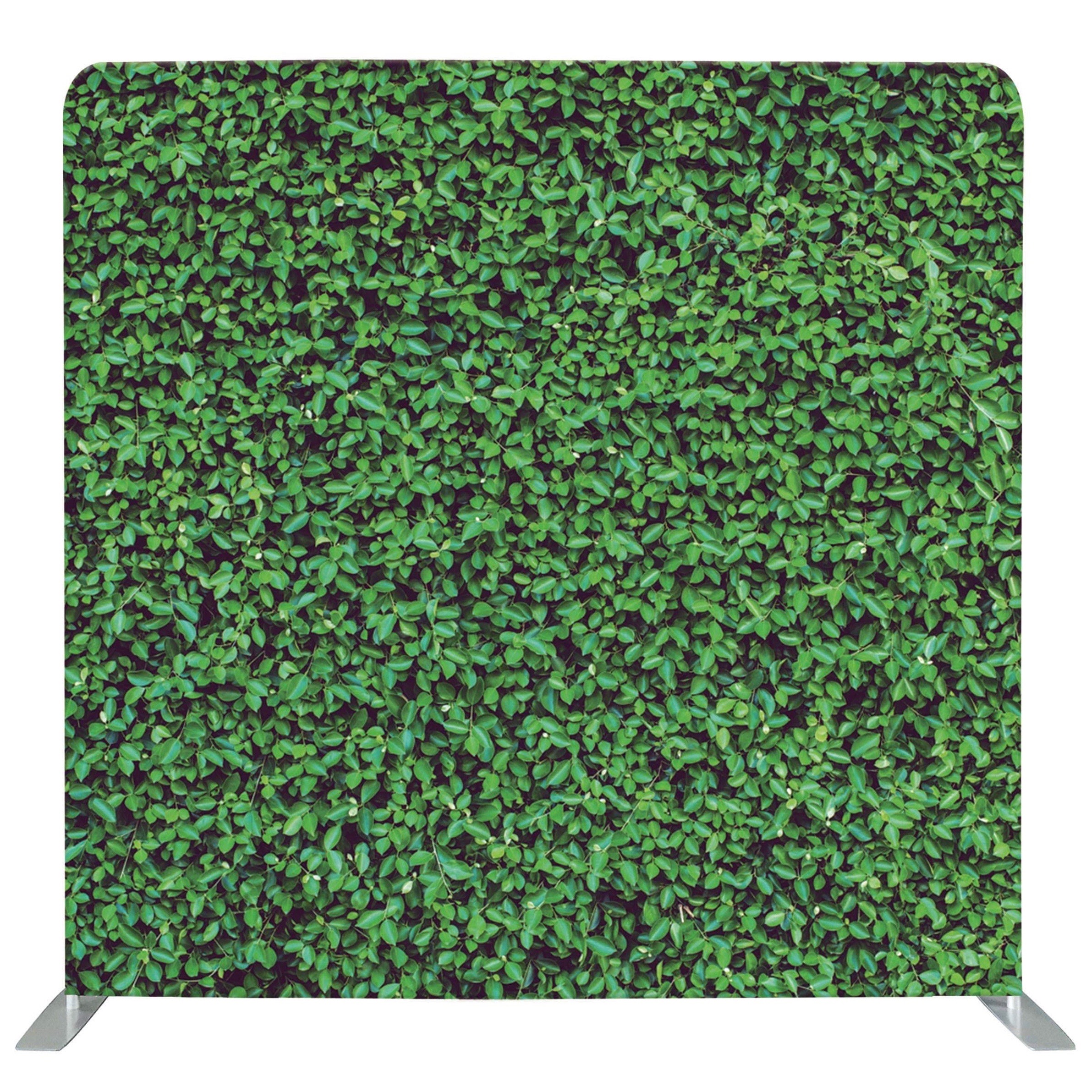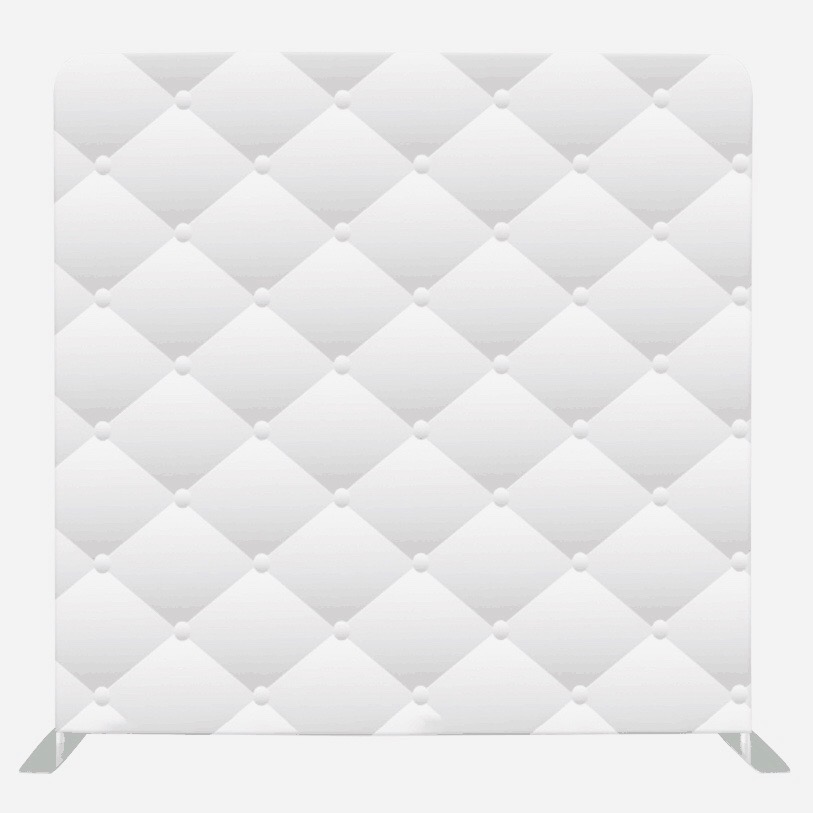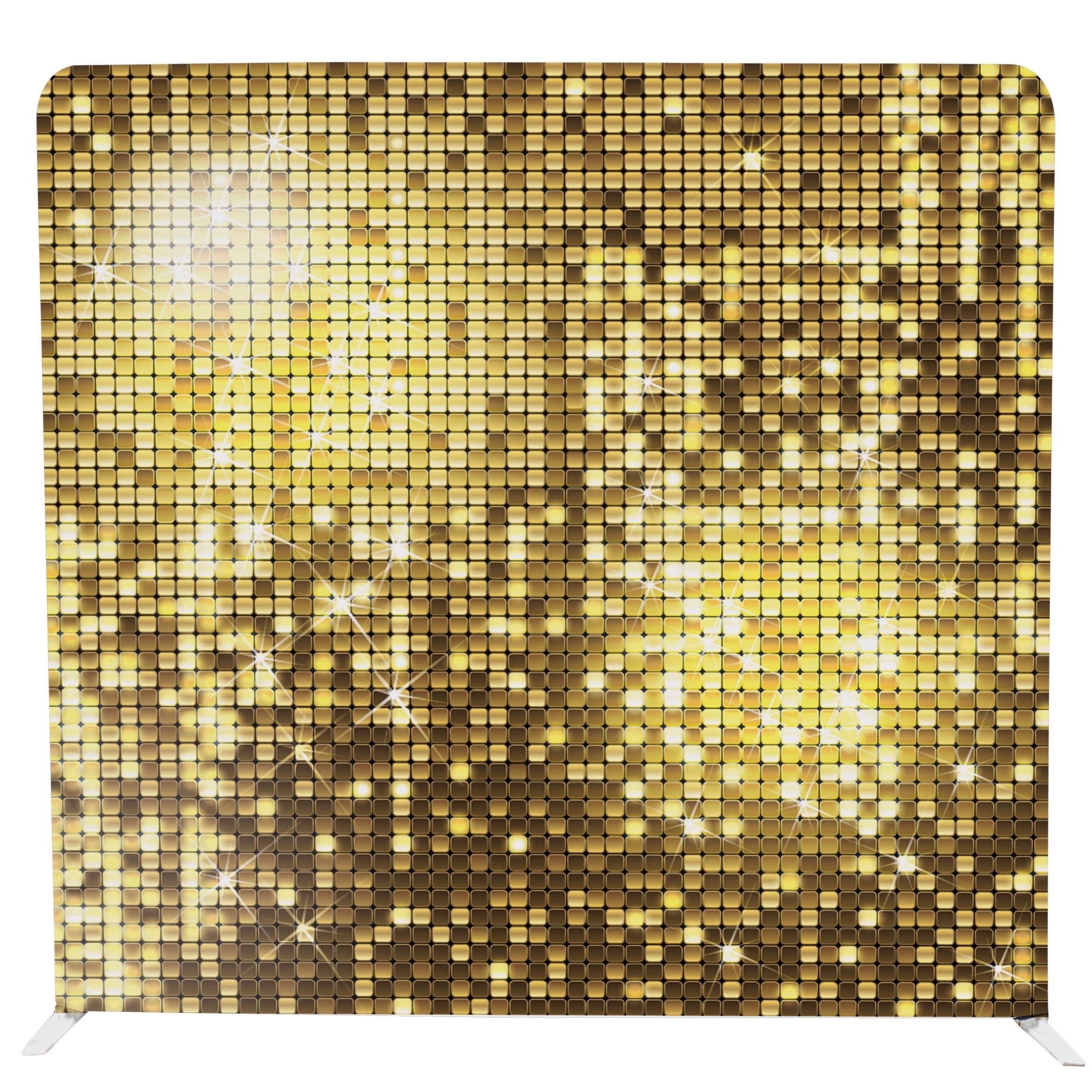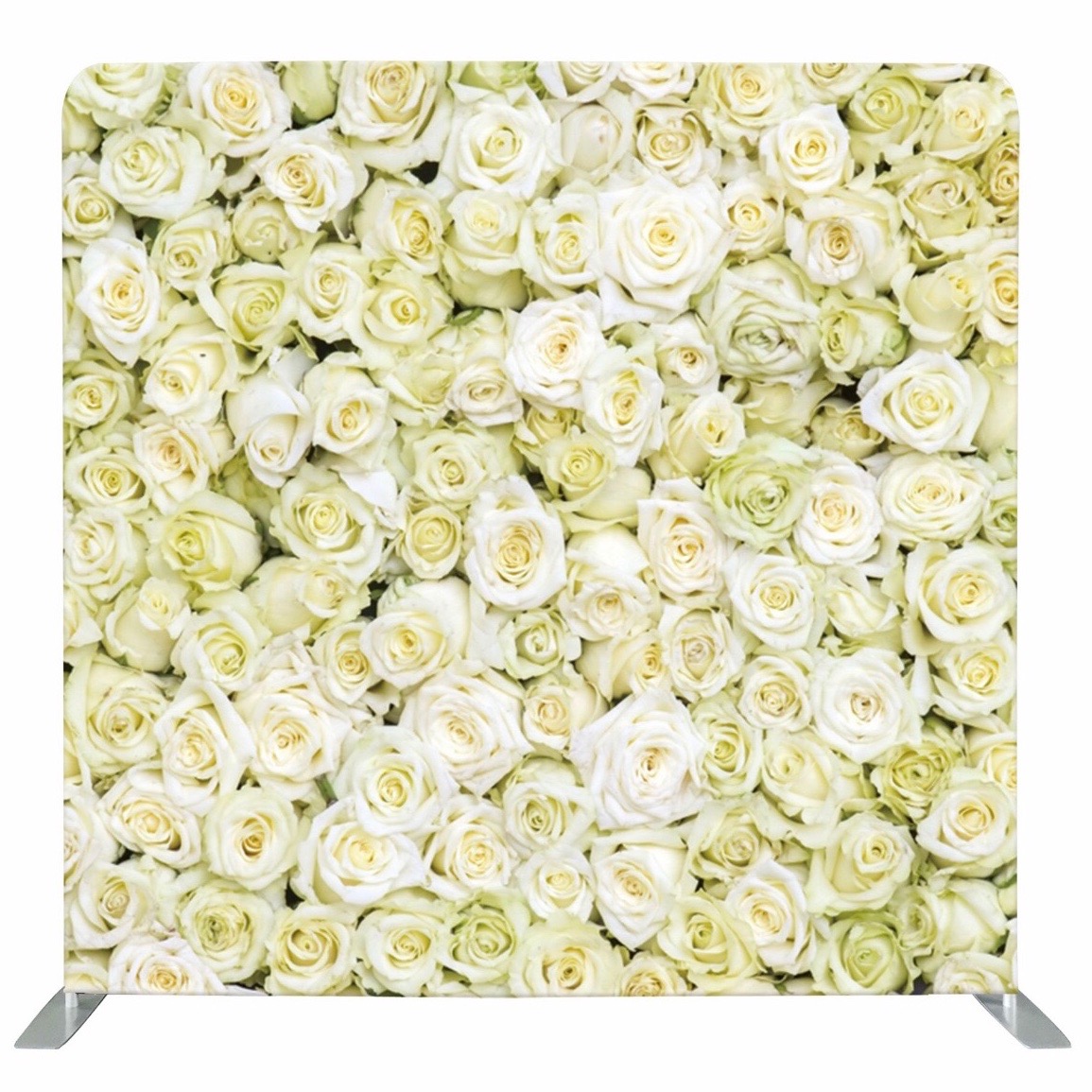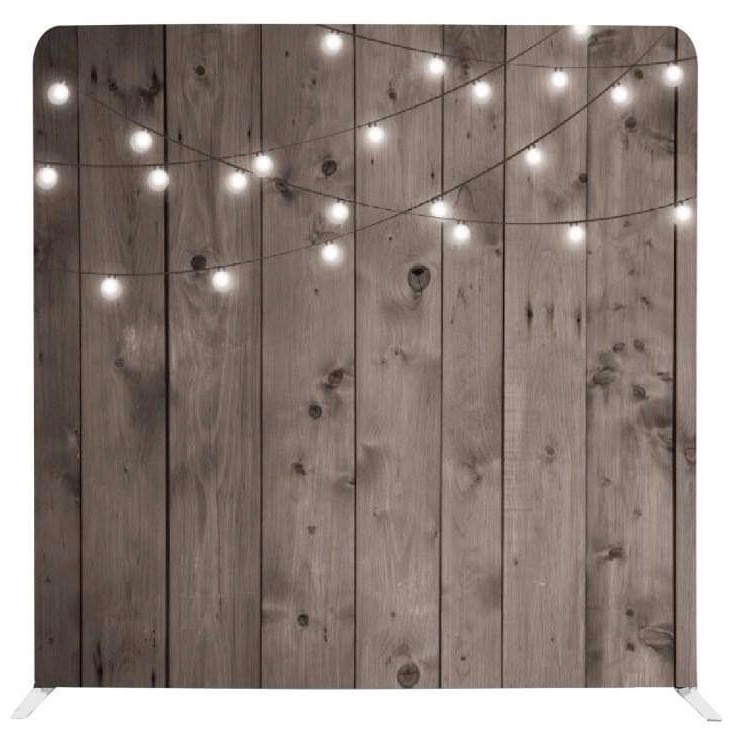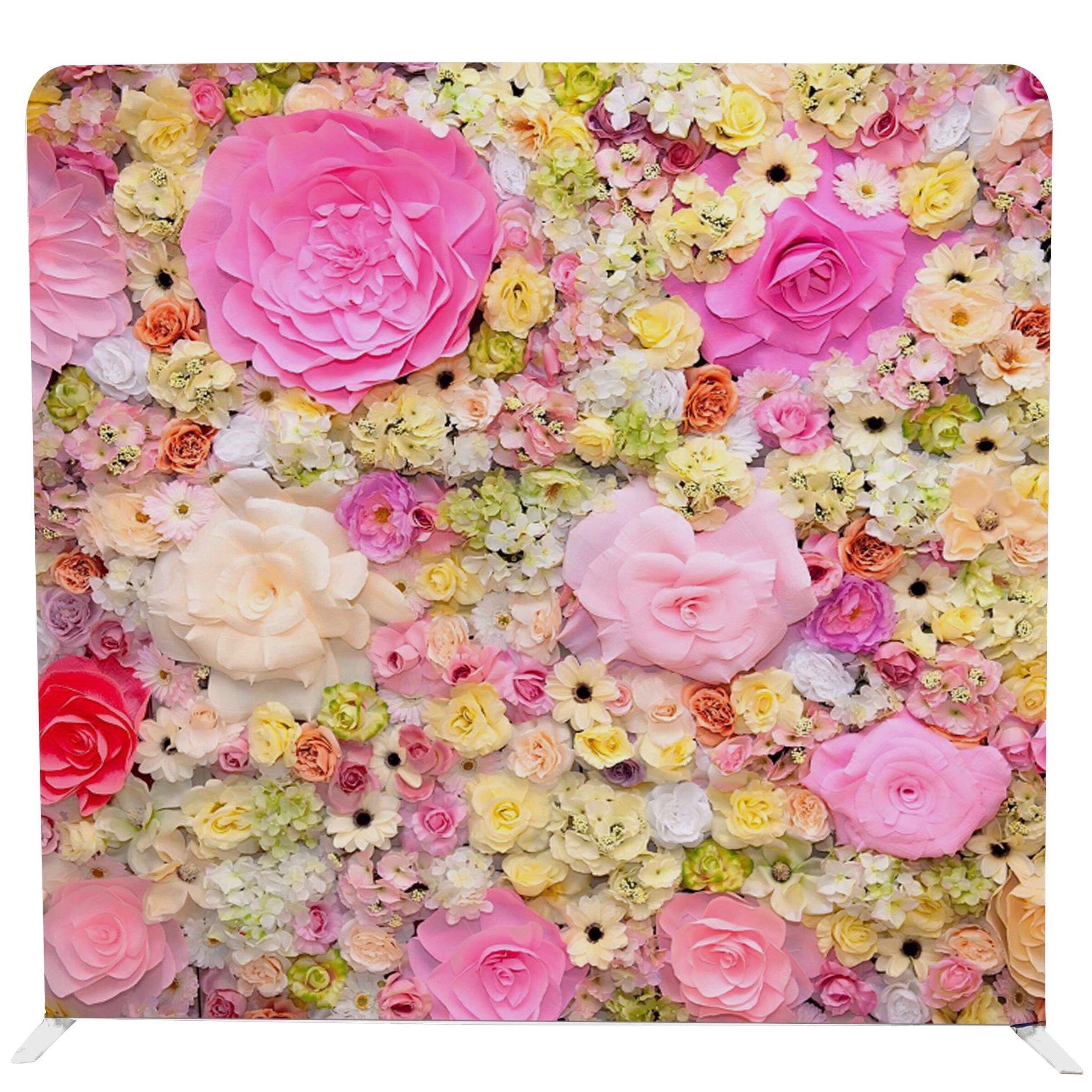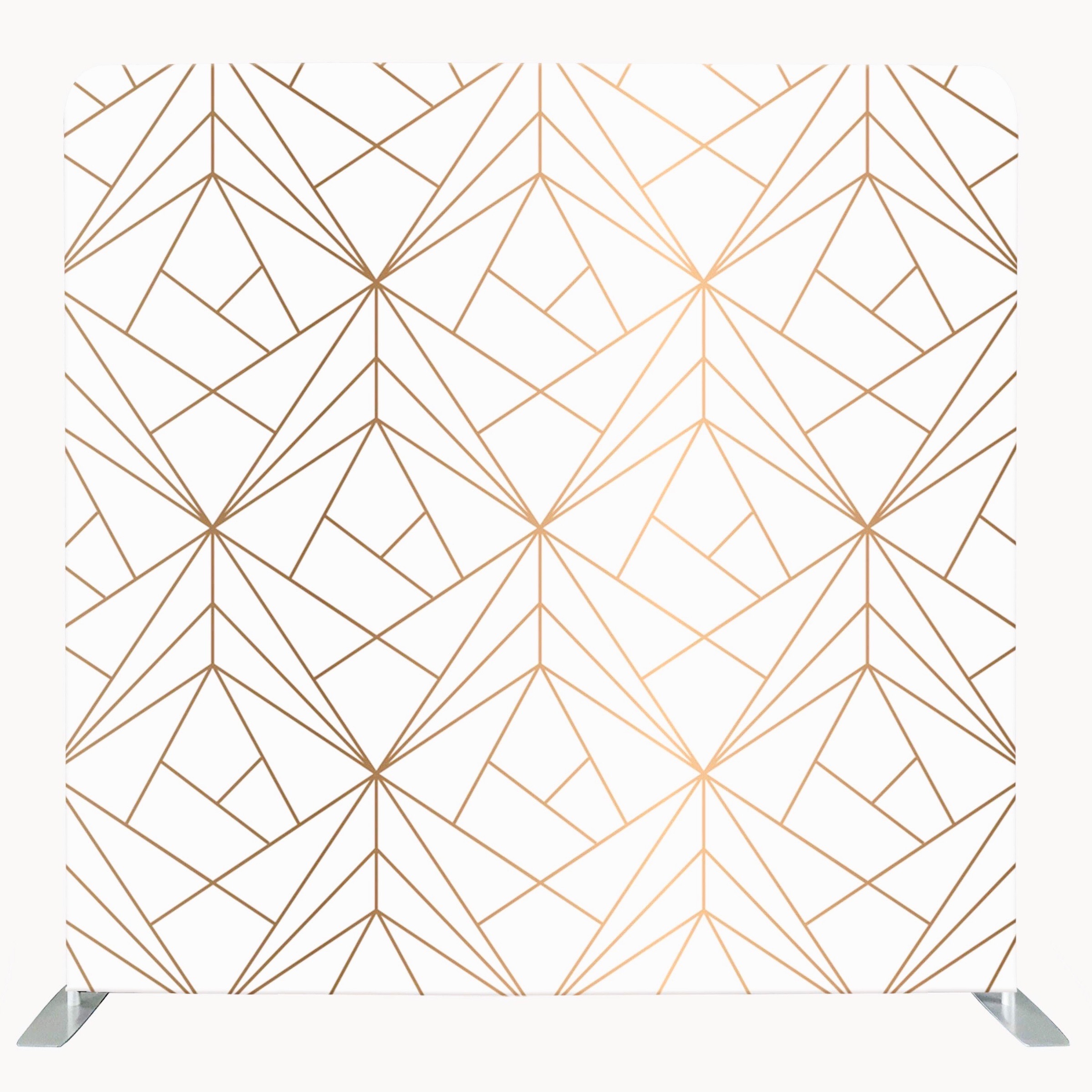 UPGRADE YOUR BACKDROP TO A SEQUIN SHIMMER WALL
Upgrade your Photo booth expeience with one of our sequin backdrops.
These beautiful moving sequin walls will mesmorize your guests and give your big day the real wow factor.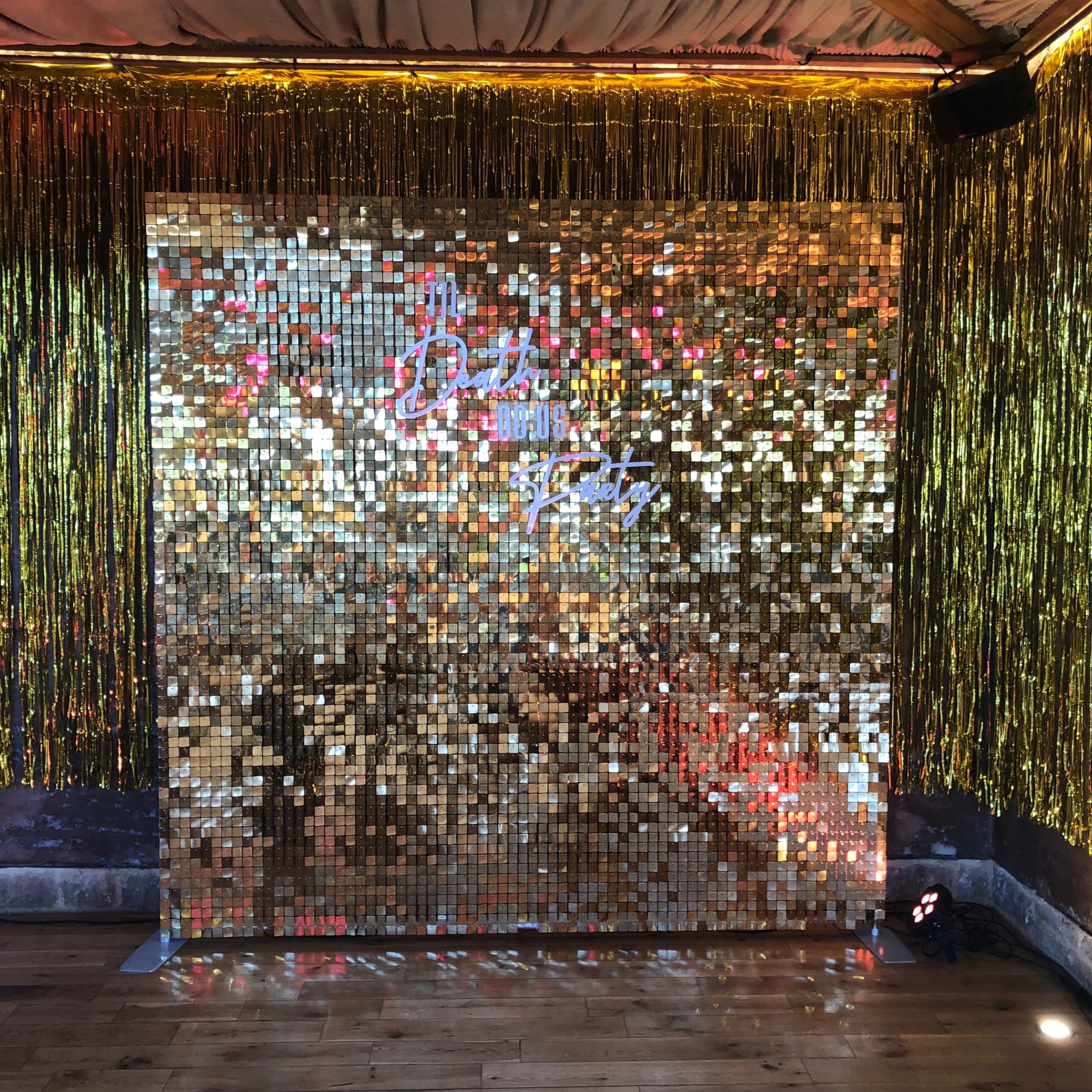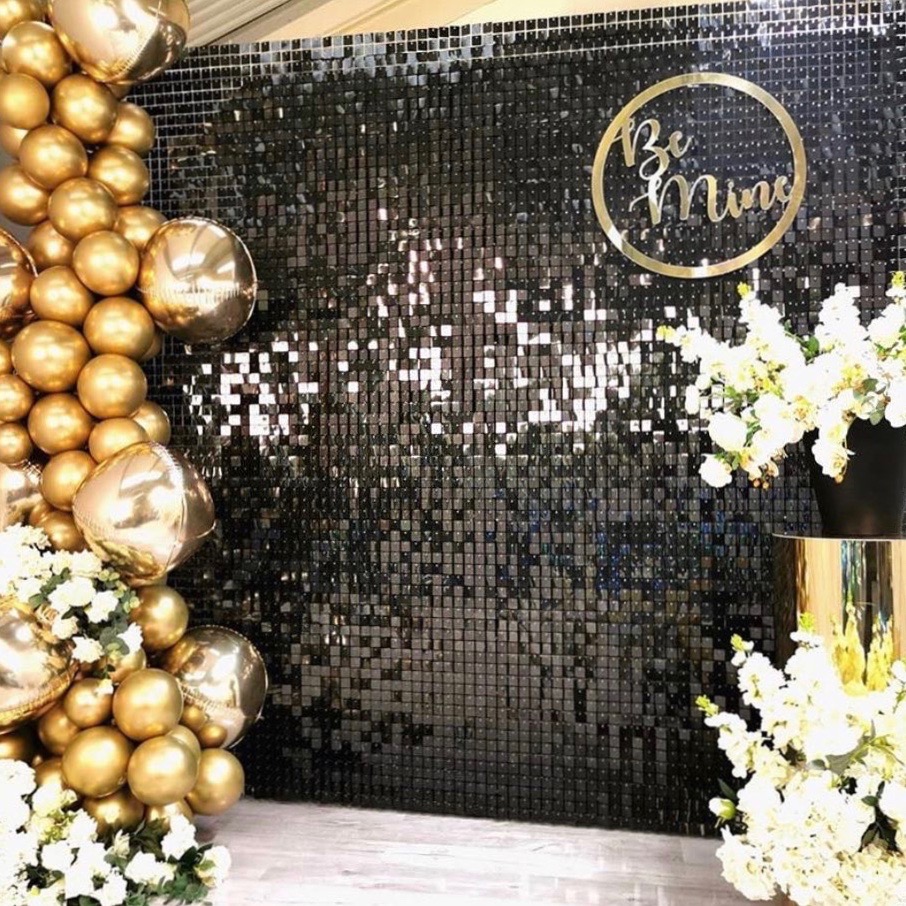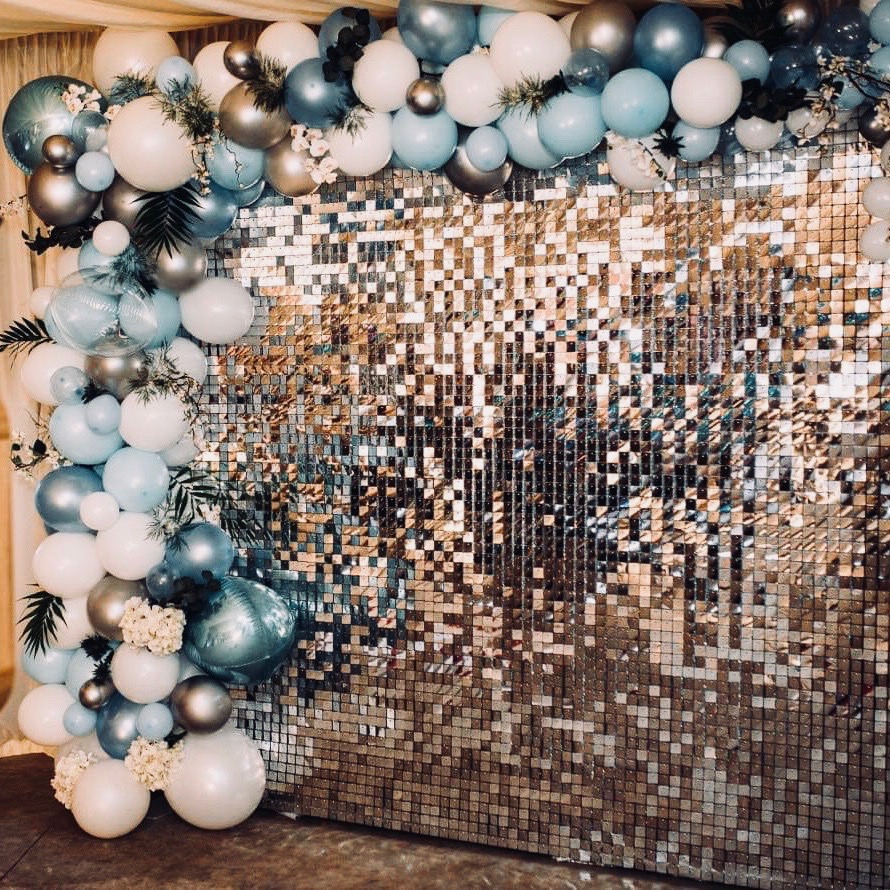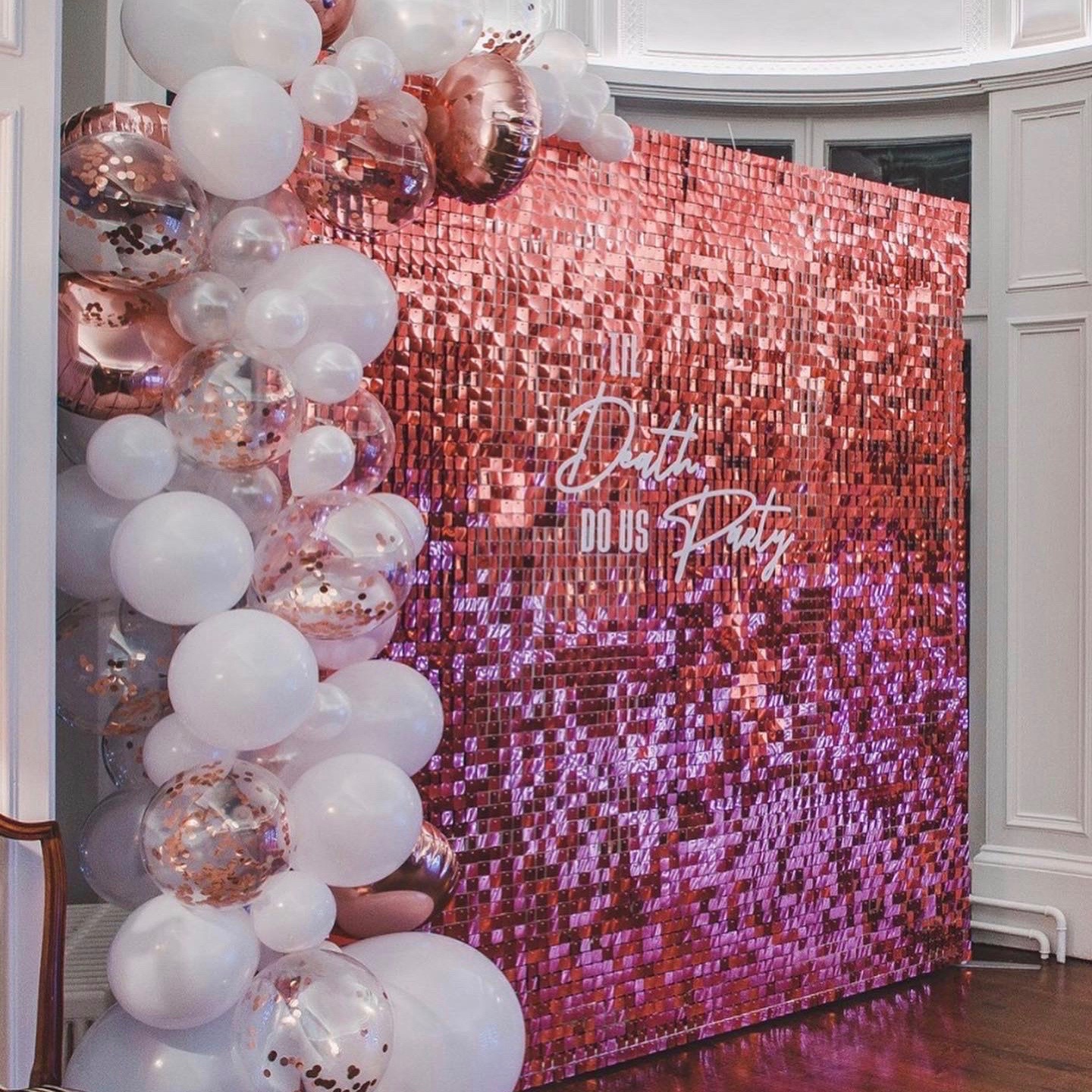 ROSE GOLD
SEQUIN BACKDROP
PHOTO BOOTH HIRE WITH A DIFFERANCE
TRY SOMETHING DIFFERANT AND WOW YOUR GUESTS
Our open air photo booth with duel height option gives you so much more flexability when choosing a backdrop scene. Allow your creative juices to flow and try something totally differant. Impress your guests with a photo booth experience they have never seen before. With our low height setting we can set up the photo booth for a seating area, so why not try something like this super cool roll top bath and let your guests jump in for the ultimate selfie.
Contact Us
For bookings and enquiries just tell us all about your event. Date, venue and what package your interested in
or
START A CONVERSATION
CALL US 07875434419
We cover photo booth hire wolverhampton | photo booth hire Shrewsbury | Photo booth hire Bridgnorth | Photo booth hire Telford | Photo booth hire Shropshire