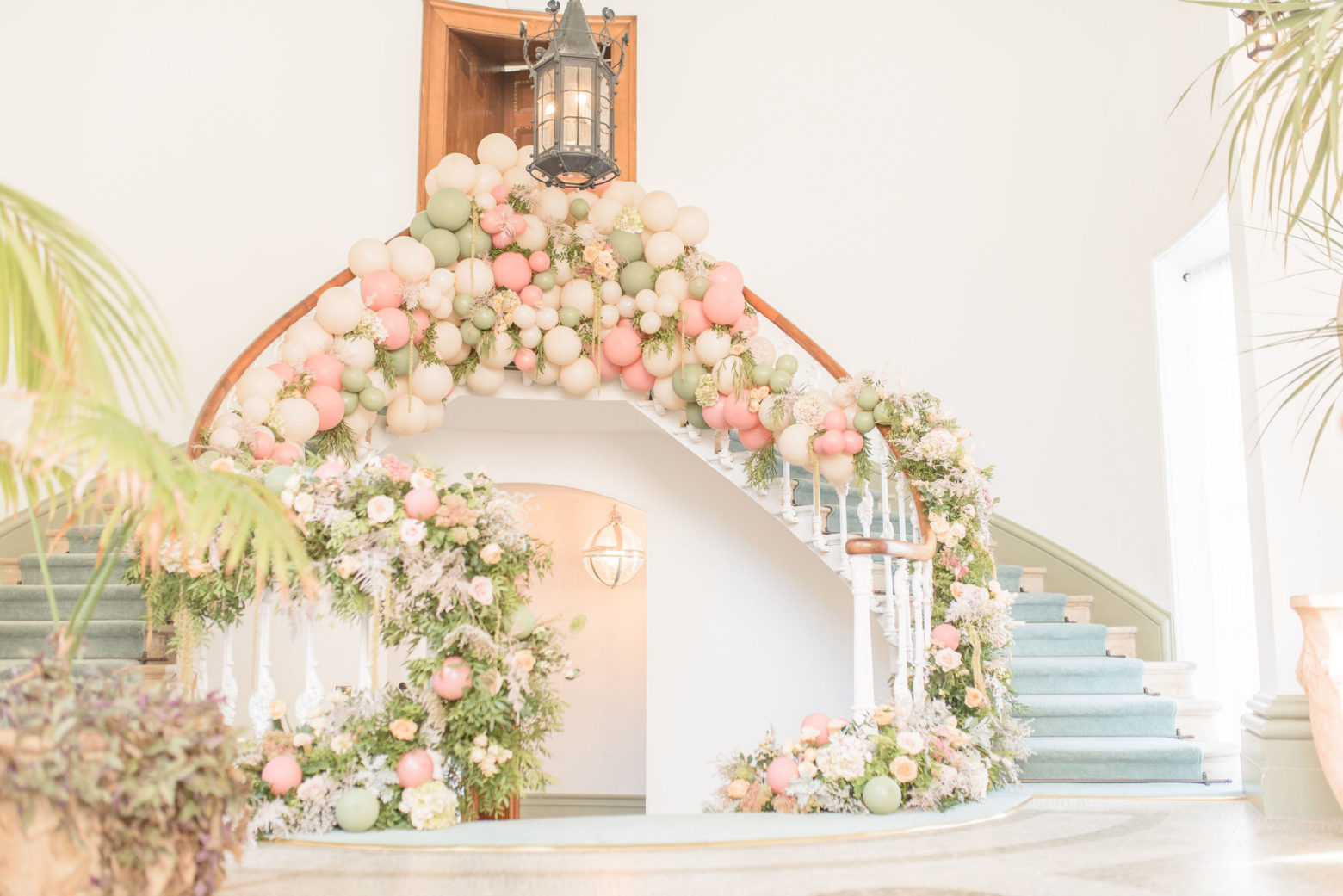 BALLOONS FOR ALL OCCASIONS.
Balloons | Birthday balloons | Baby shower balloons | Wedding balloons | Giant balloons | Balloon arches | Balloon walls | Ceiling balloons | Personalised balloons | Bubble balloons | Staircase balloons | Balloon installations | Balloon creations | anniversary balloons | gender reveal balloons | corporate balloons |
We offer a huge range of balloon displays and installations for all occasions, From single balloons upto balloon staircases and doorways, we love to get our creative side flowing and transform a room for your special event.
Personalised balloons, Helium balloons, Birthday balloons, engagement balloons, new baby balloons, themed balloons, wedding balloons, branded balloons. Balloon installations, balloons Shropshire, Balloons Bridgnorth, Balloons Telford, Balloon hoop, Balloon wall, Balloon arch, Bubble balloon, balloon numbers. coprorate balloons, 
Are you looking to personalise a balloon for someones birthday, baby shower or brand a balloon for a product launch or corporate event, we have all this covered.
For more balloon inspiration go to our instagram and see baby showers balloons, wedding balloons, birthday balloons and more.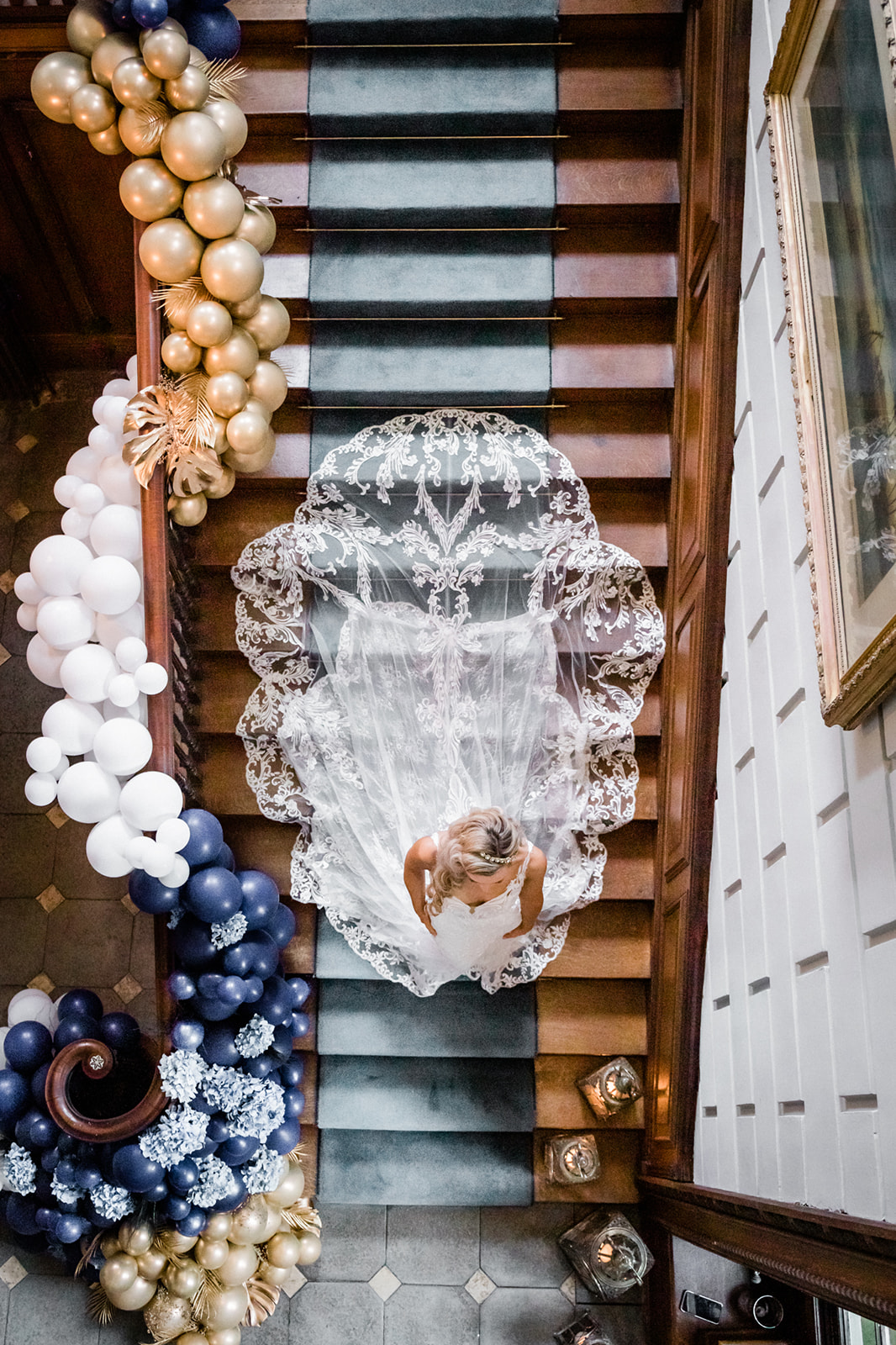 LARGE BALLOON INSTALLATIONS
Dramitacally change a room with a balloon display. Anything from balloon walls, staircases, hoops, arches, ceilings and fireplaces. You dream it we can do it.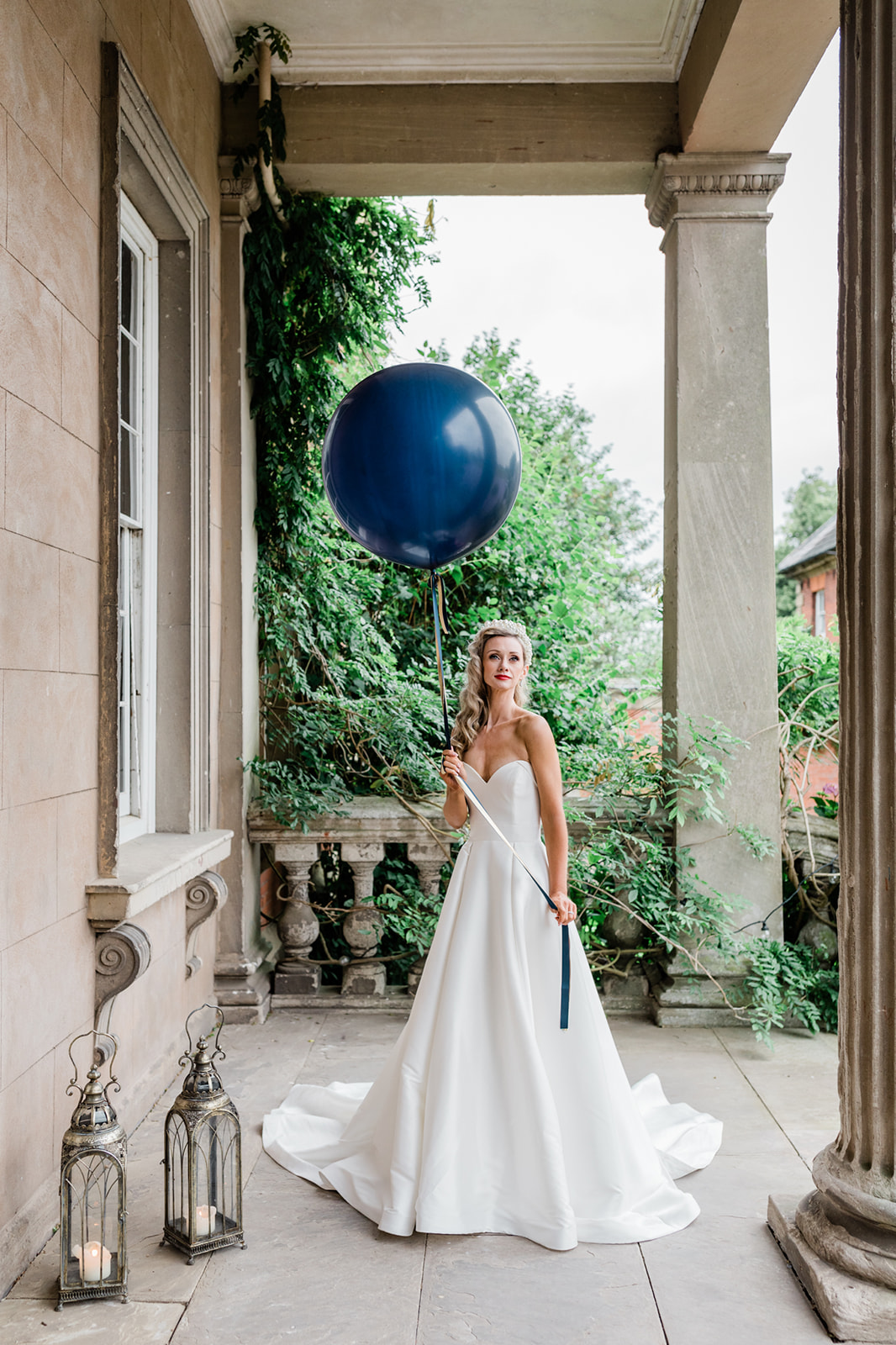 SINGLE BALLOONS & BOUQUETS
We offer a large selection of balloons, from giant helium balloons, orbz, love hearts and much more. Any of our balloons can be personalised or branded.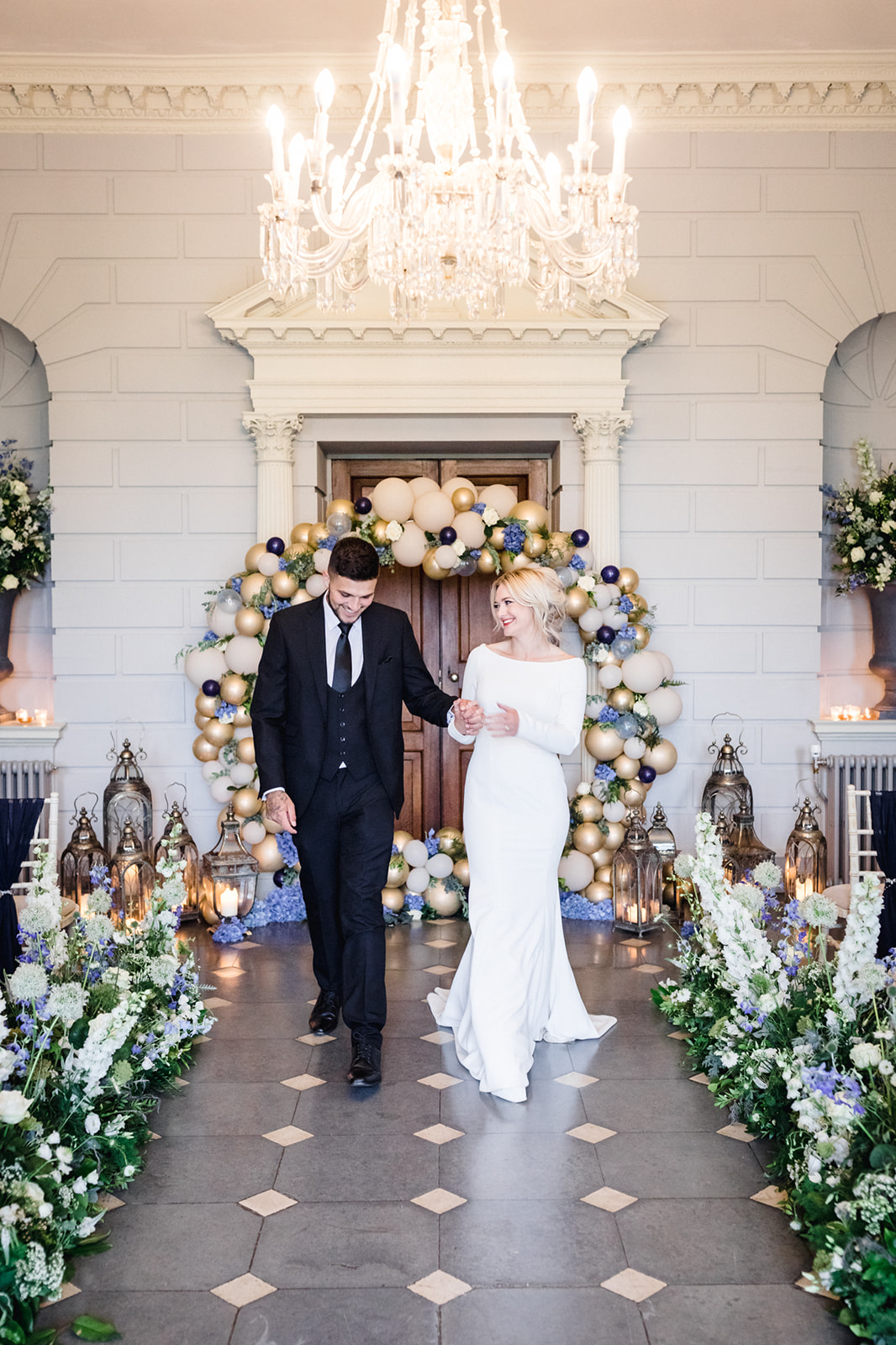 BALLOON HOOP
Our beautiful balloon hoop come in your colour choice and is strong enough to hand one of our neon signs inside, Its great for for all occassions. Its 2.4m dia is a real focal point to any room.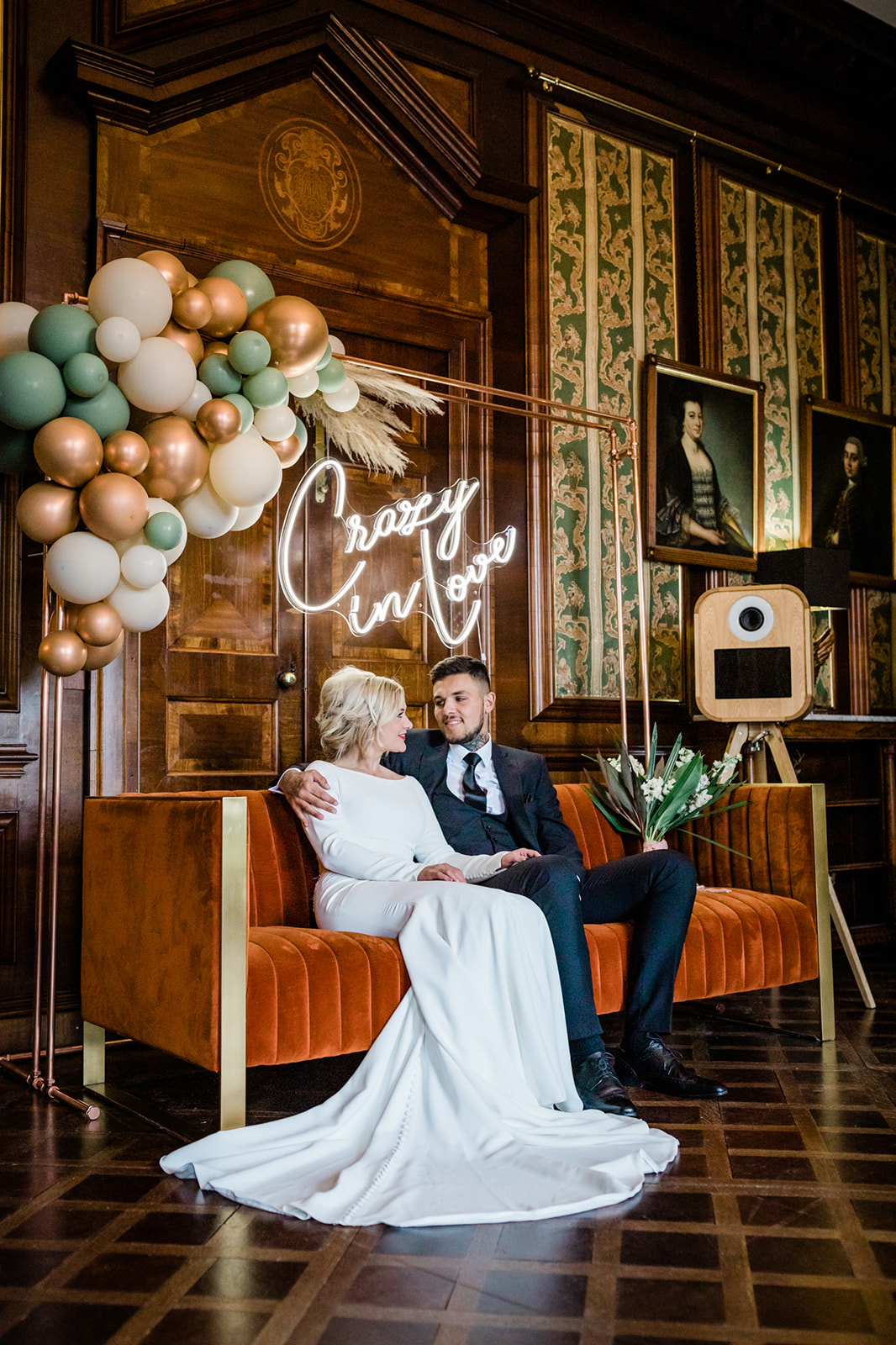 BALLOON BACKDROPS
Balloon backdrops are a great way to create the perfcet photo wall. Mix up air and helium balloons, plus add some personalised balloons for your backdrop of dreams. Add a balloon display to on eof our sequin walls or copper pipe backdrops.