SAIL & ARCH BACKDROPS
Sail or Arched backdrops are the on trend party decor must have for 2022. They come in lots of sizes, materials and colours and look fantastic standing alone or with balloons and florals.
We offer a full customisation service to create that bespoke photo area for all events.
ARCHBACKDROP | SAILBACKDROP | BACKDROPHIRE | CUSTOMISEDBACKDROP | PERSONALISEDBACKDROP | WEDDINGBACKDROP | PARTYBACKDROP | CORPORATEBACKDROP | BACKDROP |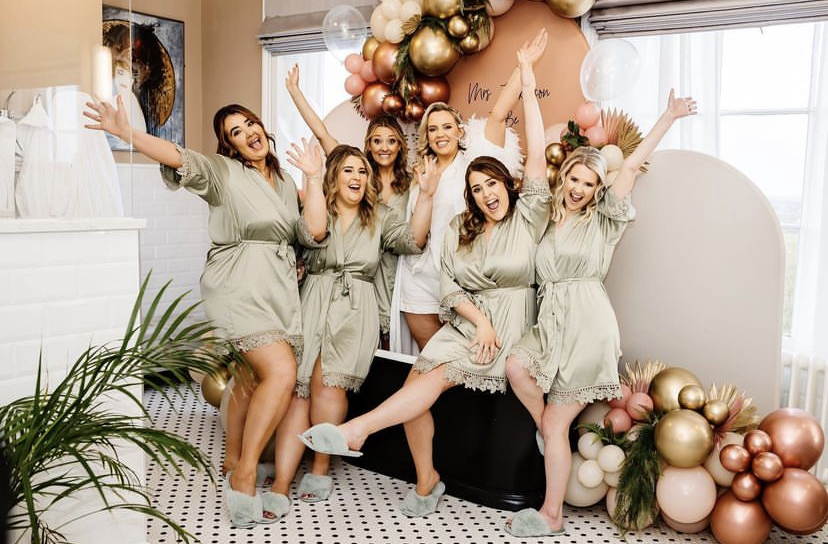 MATERIAL SAIL BACKDROPS
Our material arches come in a variety of colours and they pop up quickly and can be personalised with vinyl lettering or hanging a neon.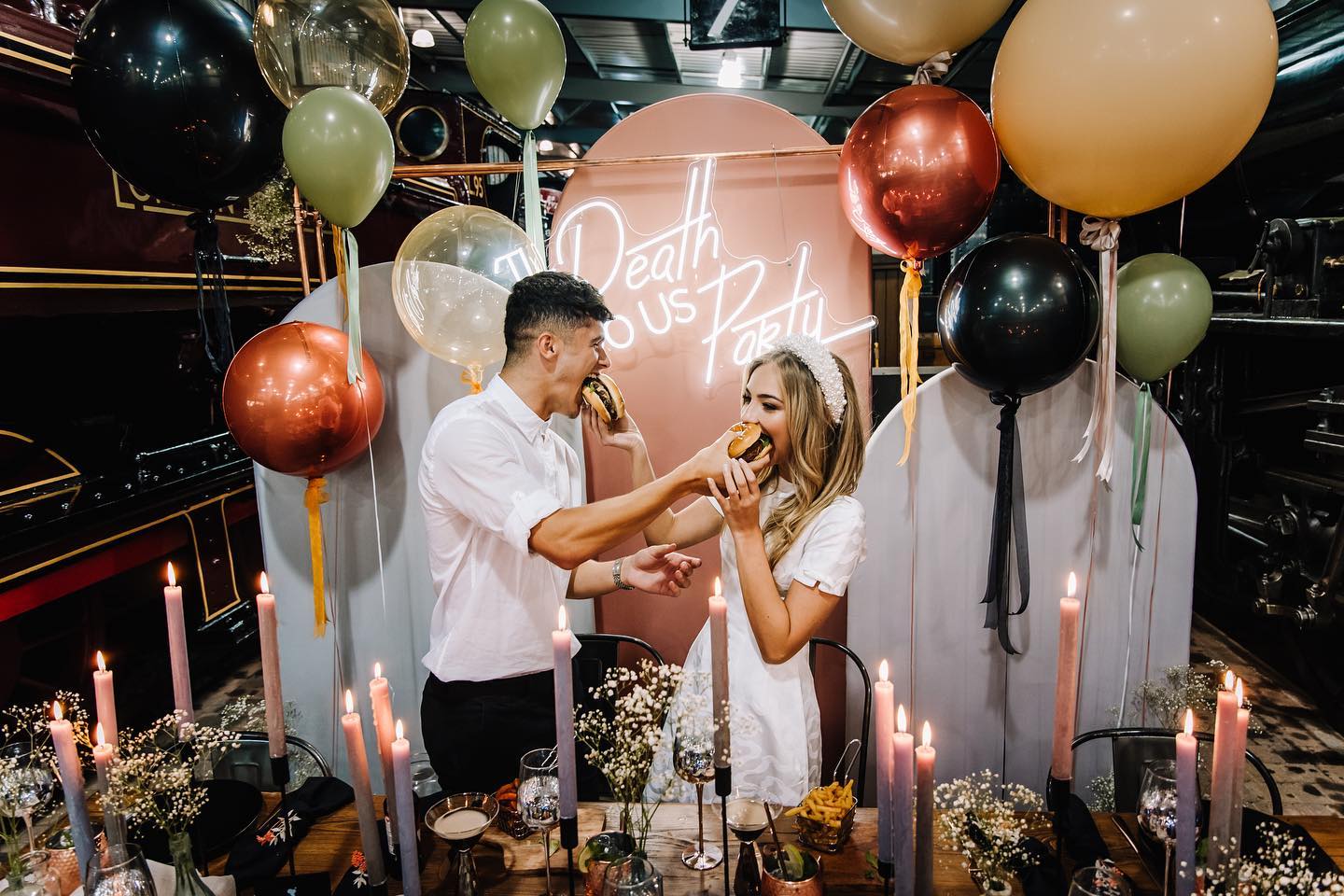 PLUSH SEQUIN ARCH BACKDROP
Mix up the backdrops for a unique photo backdrop. All our backdrops mix and match. Here is the material backdrops with copper pipe.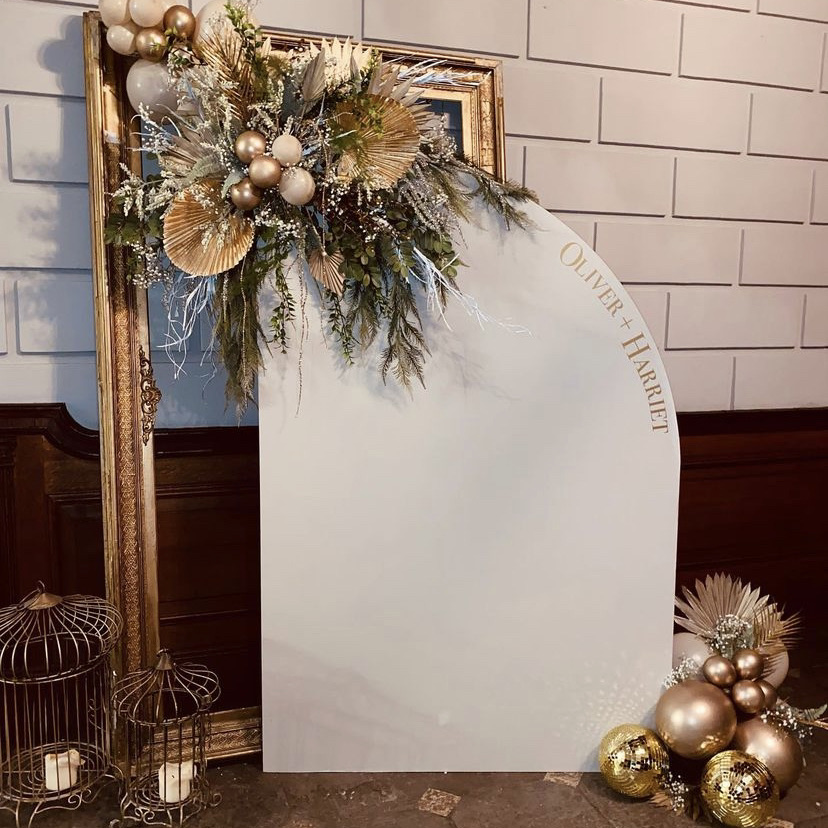 SOLID SAIL BACKDROPS
Our solid arches can be personalised by painting them to match your wedding or event we can also add vinyl text or hang a neon.
PLUSH SEQUIN ARCH BACKDROP
Plush pink sequin sail backdrop adds that bit of sparkle, Its smaller than our other sequin walls so it fits into your home or tighter spaces.