Luxury Sequin backdrops are the latest celebrity party accessory
JAW DROPPING BACKDROP HIRE THAT WILL WOW YOUR GUESTS PLUS PIMP YOUR BACKDROP BY ADDING A BALLOON ARCH & BESPOKE SIGNAGE
 The ultimate party event must have for your wedding, birthday, baby shower, anniversary or prom. Our stunning sequin shimmer backdrops will delight your audience with its hidden fan it comes alive to sparkle and shine. It's light reflective sequins effortlessly move creating the most beautiful customised backdrop for any event or occassion.
We currently have in stock, rose gold, silver, gold, black, blue, dark pink, light pink and yellow sequin walls available. Take a look at our instagram for more inspiration.
WEDDING SEQUIN BACKDROP HIRE | BIRTHDAY SEQUIN BACKDROP HIRE | PROM SEQUIN BACKDROP HIRE | BABY SHOWER SEQUIN BACKDROP HIRE | 
GENDER REVEAL SEQUIN BACKDROP HIRE | ANNIVERSARY SEQUIN BACKDROP HIRE HIRE | HEN PARTY SEQUIN BACKDROP HIRE | CHRISTENING SEQUIN BACKDROP HIRE | WEDDING BACKDROP HIRE | LUXURY BACKDROPS | SEQUINS | BALLOON ARCHES | WEDDING BALLOONS | BACKDROPS | 
BACKDROP HIRE NEAR ME | SEQUIN BACKDROP HIRE IN 
SHROPSHIRE | 
SEQUIN BACKDROP 
HIRE IN WOLVERHAMPTON | 
SEQUIN BACKDROP 
HIRE IN TELFORD | SEQUIN BACKDROP HIRE IN SHREWSBURY | SEQUIN BACKDROP HIRE IN BRIDGNORTH | WEDDING BACKDROP HIRE | BACKDROP HIRE SHROPSHIRE | GLITTER | PHOTO BOOTH HIRE | GLITTER BACKDROPS | BLACK BACKDROP | SILVER BACKDROP | ROSE GOLD BACKDROP | GOLD BACKDROP |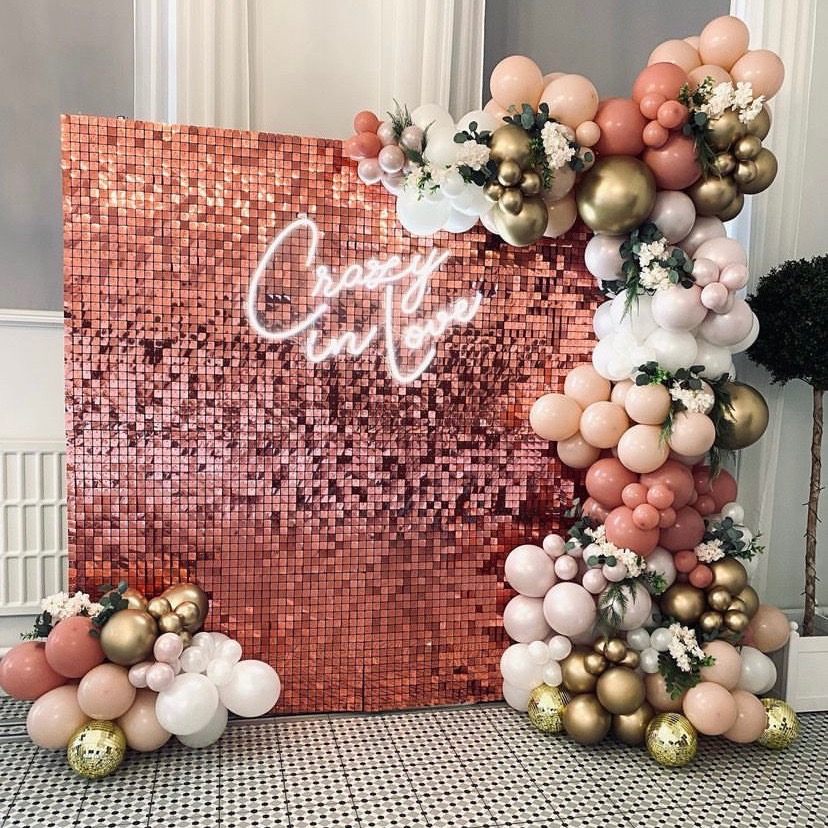 ROSE GOLD SEQUIN BACKDROP
Our rose gold sequin backdrop is a fablous show stopper to wow your guests with a matching balloon arch. Customised backdrops with bespoke sign and some floral foliage for the ultimate photo wall.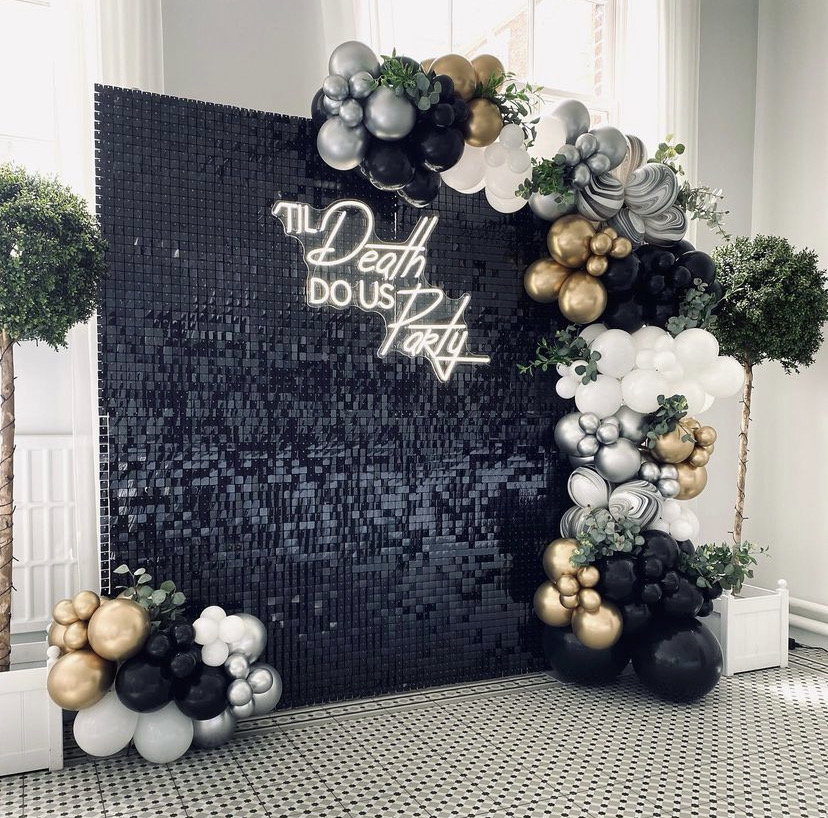 BLACK SEQUIN BACKDROP
Classic black is sleek and stylish and adds that touch of glam to any event. The black sequin backdrop is perfect at black tie and prom events. Team it with one of our balloon arches and youve got the perfect photo wall.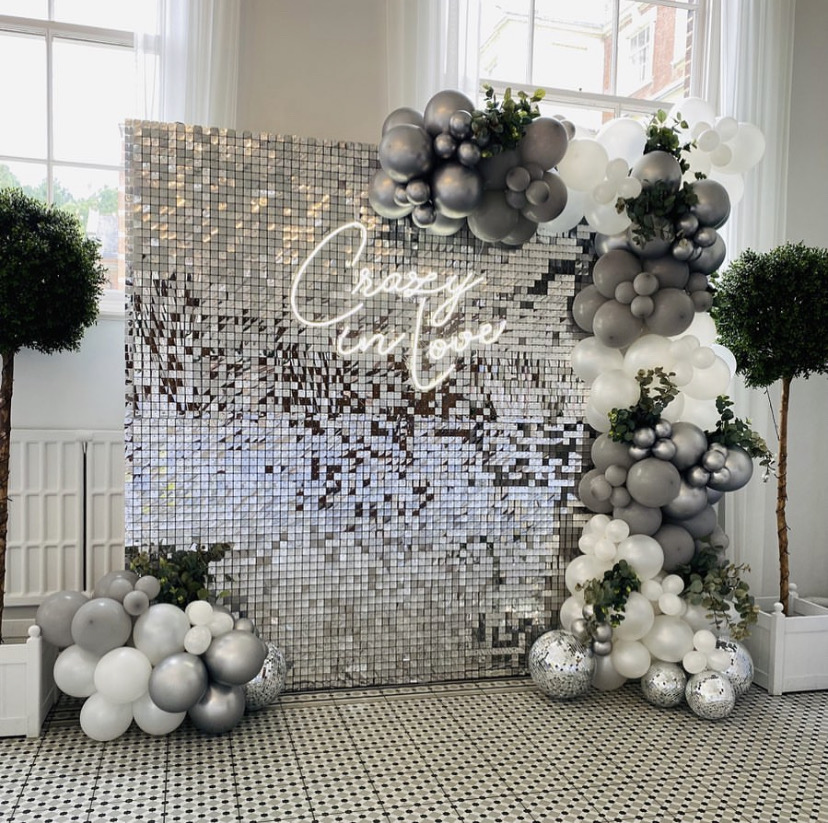 SILVER SEQUIN BACKDROP
Add some sparkle to your wedding, birthday party or event with our silver sequin backdrop. Pimp up your look with balloons and florals to create the perfect party look.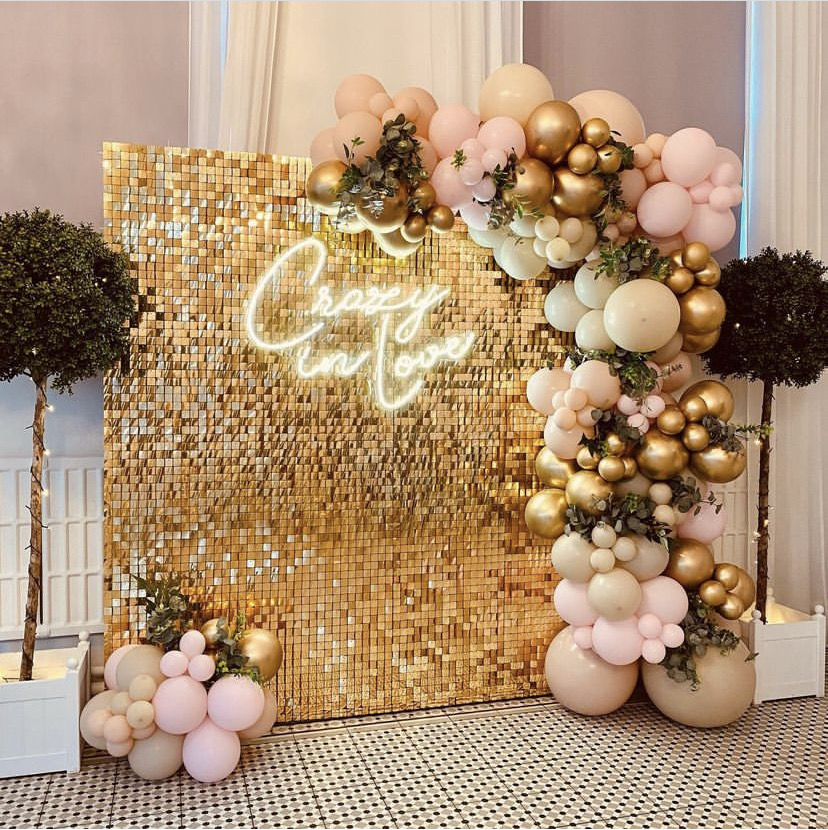 GOLD SEQUIN BACKDROP
All that glitters is gold. Our backdrops look incredable on their own or with balloon arches. Create a stunning backdrop at your wedding with a simple statement and bespoke sign, This sign is one of our best sellers Till Death Do Us Party.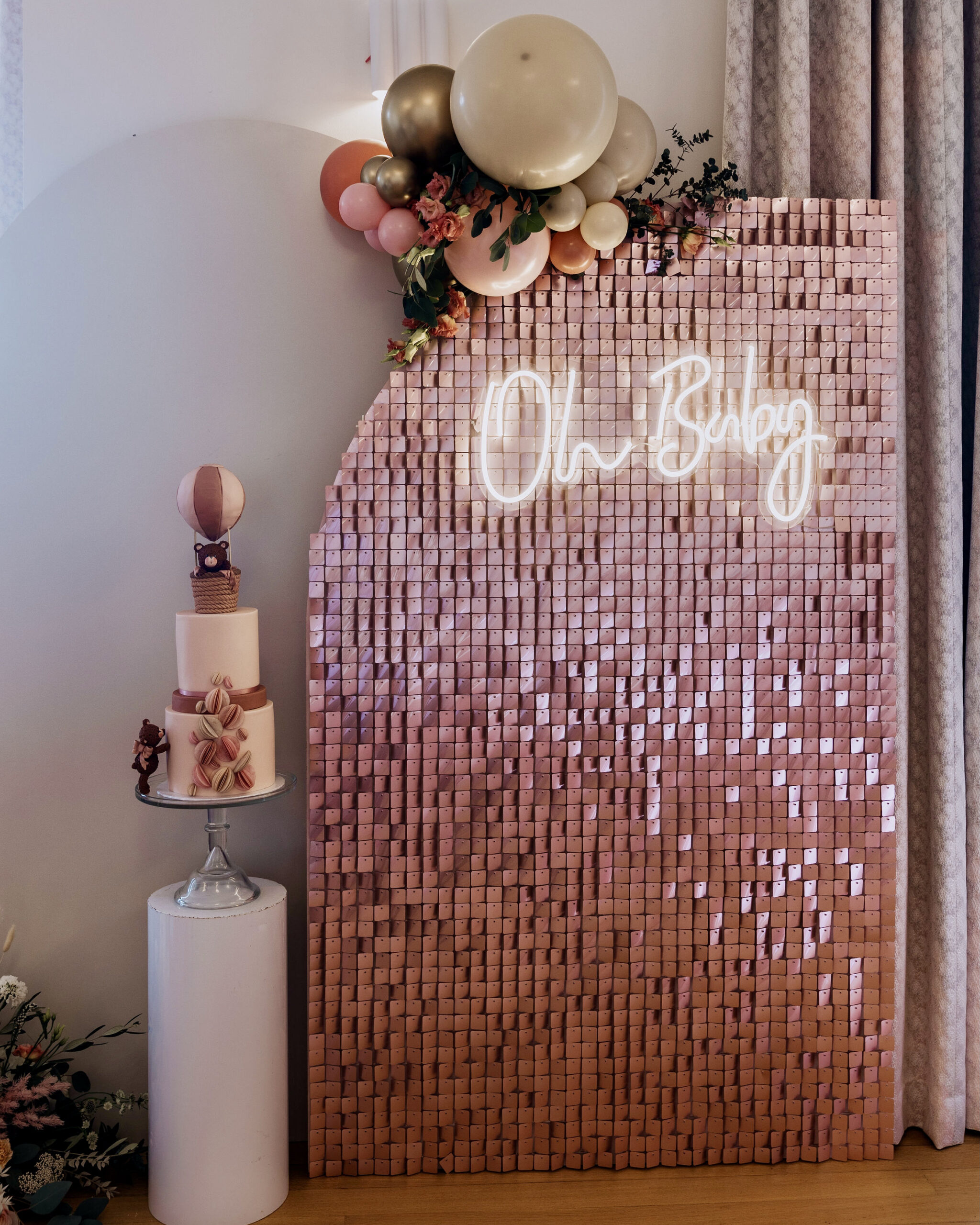 BLUSH PINK ARCHED BACKDROP
This smaller arched backdrop is great for those smaller spaces or home installations. we can also add it to other backdrops to create that layered look.
PIMP YOUR BACKDROP
Customise your backdrop with balloons, florals and bespoke signage
The perfect wedding backdrop, birthday backdrop, baby shower backdrop, prom backdrop.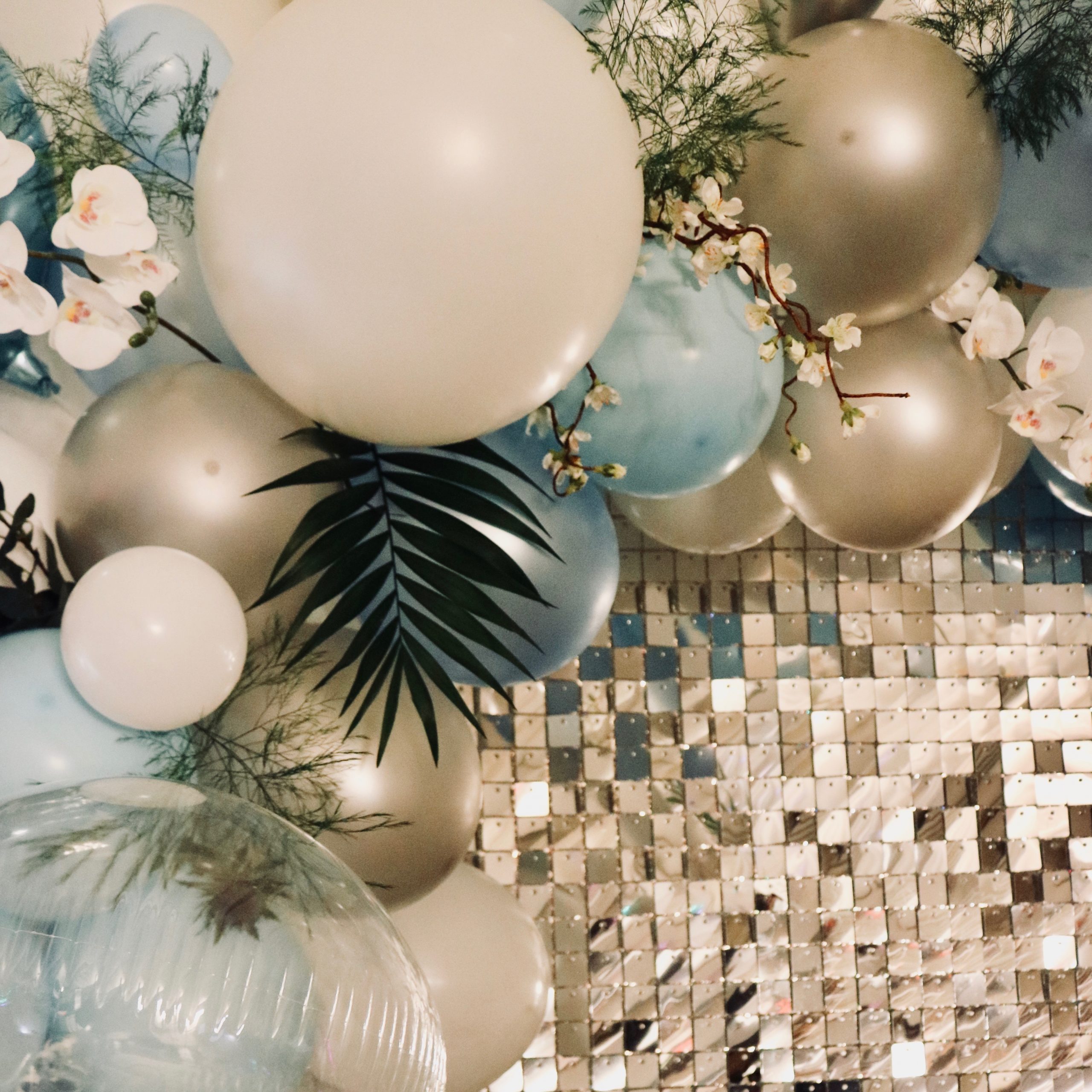 BALLOONS
Add balloons to your backdrop and create a show stopping photo area. Mix it up by choosing your own colours, size and texture. We love mixing foil, glitter and metalic balloons in differant sizes to give an unstructured look. Ballon arches are a real must have party accessory for 2021.
FLORALS
We love love love adding florals to our balloon arches it gives it that real wow factor and adds some romance to your backdrop for a wedding or baby shower. We mix together real and artifical flowers so the display can last all day and night.
Mix it up, Choose your own florals to match your wedding bouquet or add a splash of colour. The choices are endless.
For more sequin backdrop inspiration take a look in our photo gallery.
BESPOKE SIGNAGE
Personalisation is everything, Just tell us what youd like and we can tell you the best ways to acheive it. Add your initials or a funny slogan the choices are endless. We can get your signs made in many differant colours, materials and sizes. At the end of the event we box up your sign and you can take it home to hang on your wall.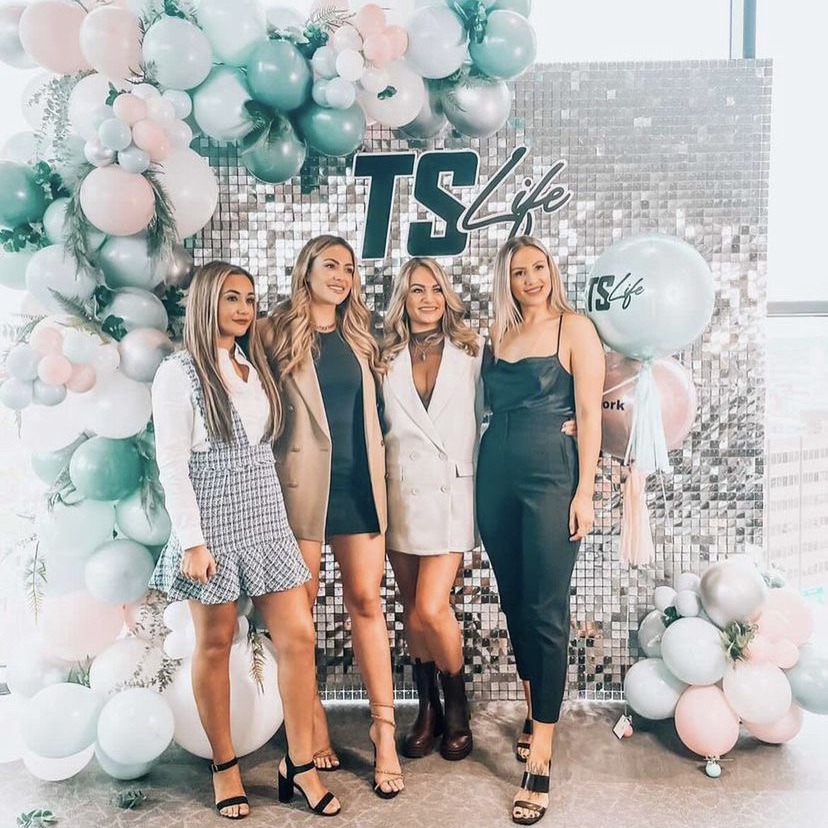 Contact Us
For bookings and enquiries just tell us all about your event. Date, venue and what package your interested in
or
START A CONVERSATION
CALL US 07875434419
Our photo booth and sequin shimmer wall packages are available in Shropshire and surrounding areas. Bridgnorth, Telford, Wolverhampton, Shrewsbury, Oswestry. We do cover other area so please contact us with all your event information.