PRIDE – Celebrate Loud and Proud with Glitter and Jewels
The name Pride comes from a positive outlook that promotes the LGBT+ community. During June/July every year, various events are held to celebrate and recognise the influence LGBT+ people have had around the world. It's a time to honour, show support, raise awareness and celebrate. Pride festivals and events have become known for their stunning costumes, floats and elaborate makeup, the more glitter and stick on gems the better! If you haven't crafted a gorgeous costume, you can still get into the spirit with our rainbow glitter beauty looks.
We recently had the best time at Birmingham pride where Reveller's wore everything from leather bondage gear to bridal veils, along with nipple tassels, rainbow mohawks, and no shortage of
body glitter
and
boob jewels.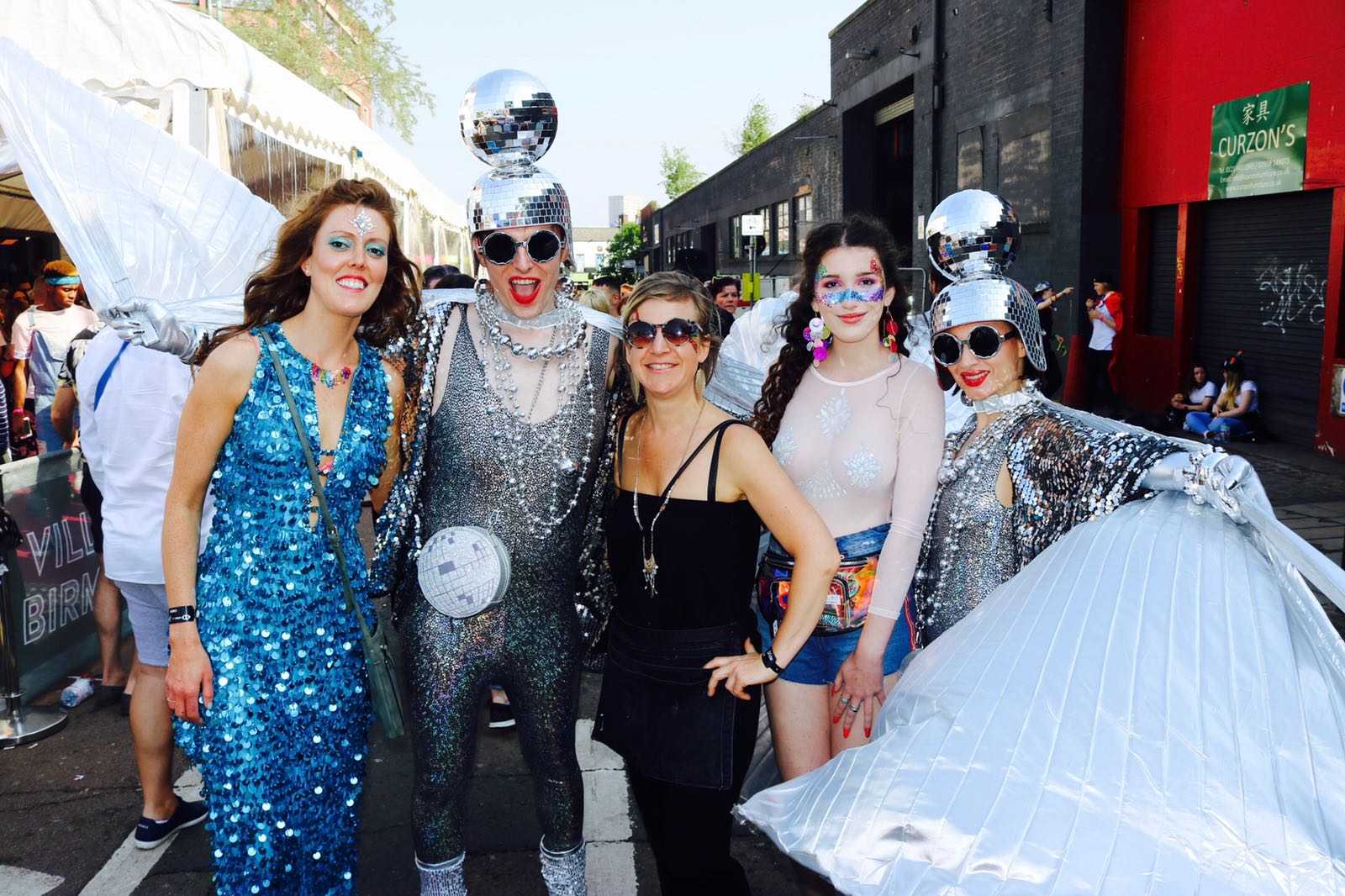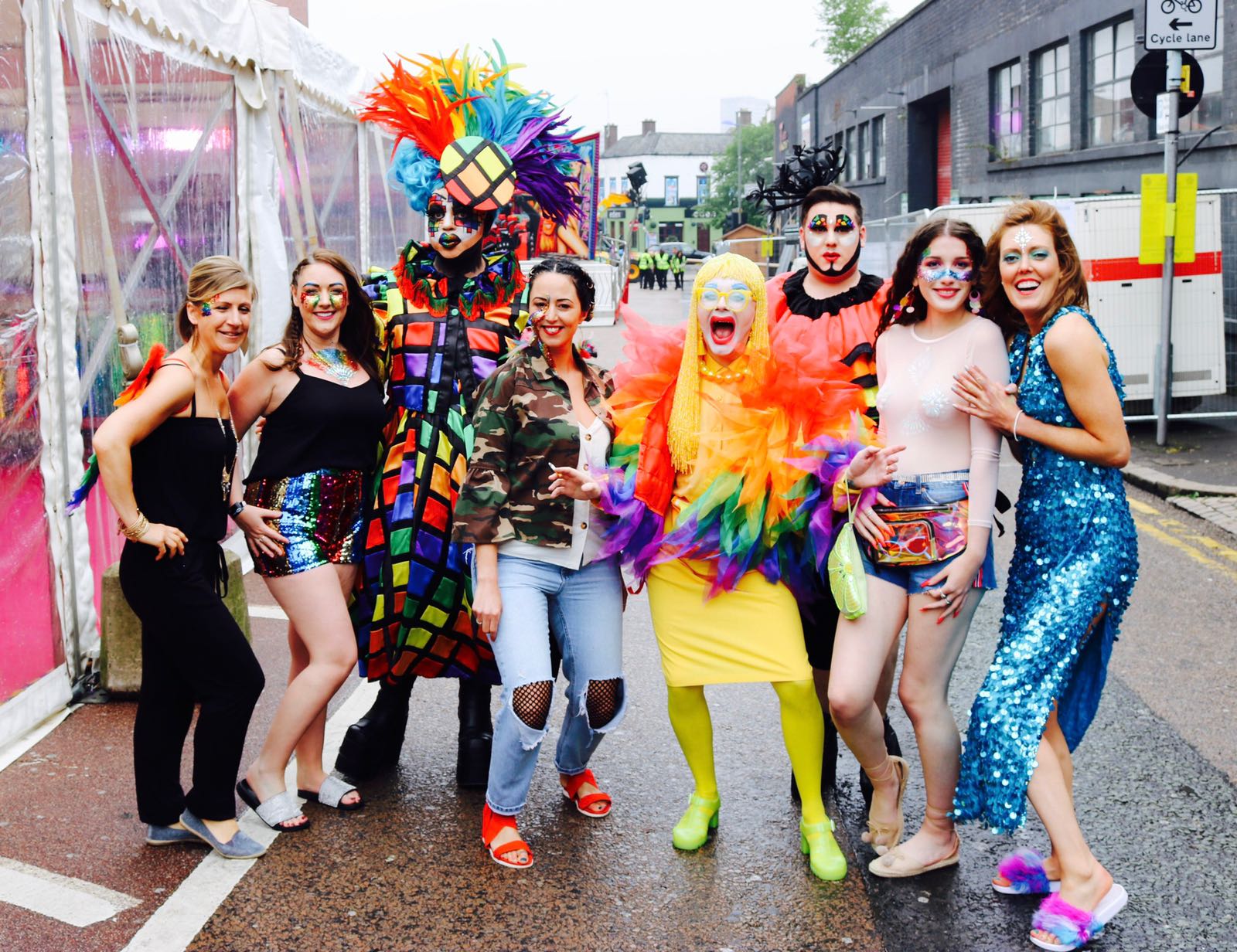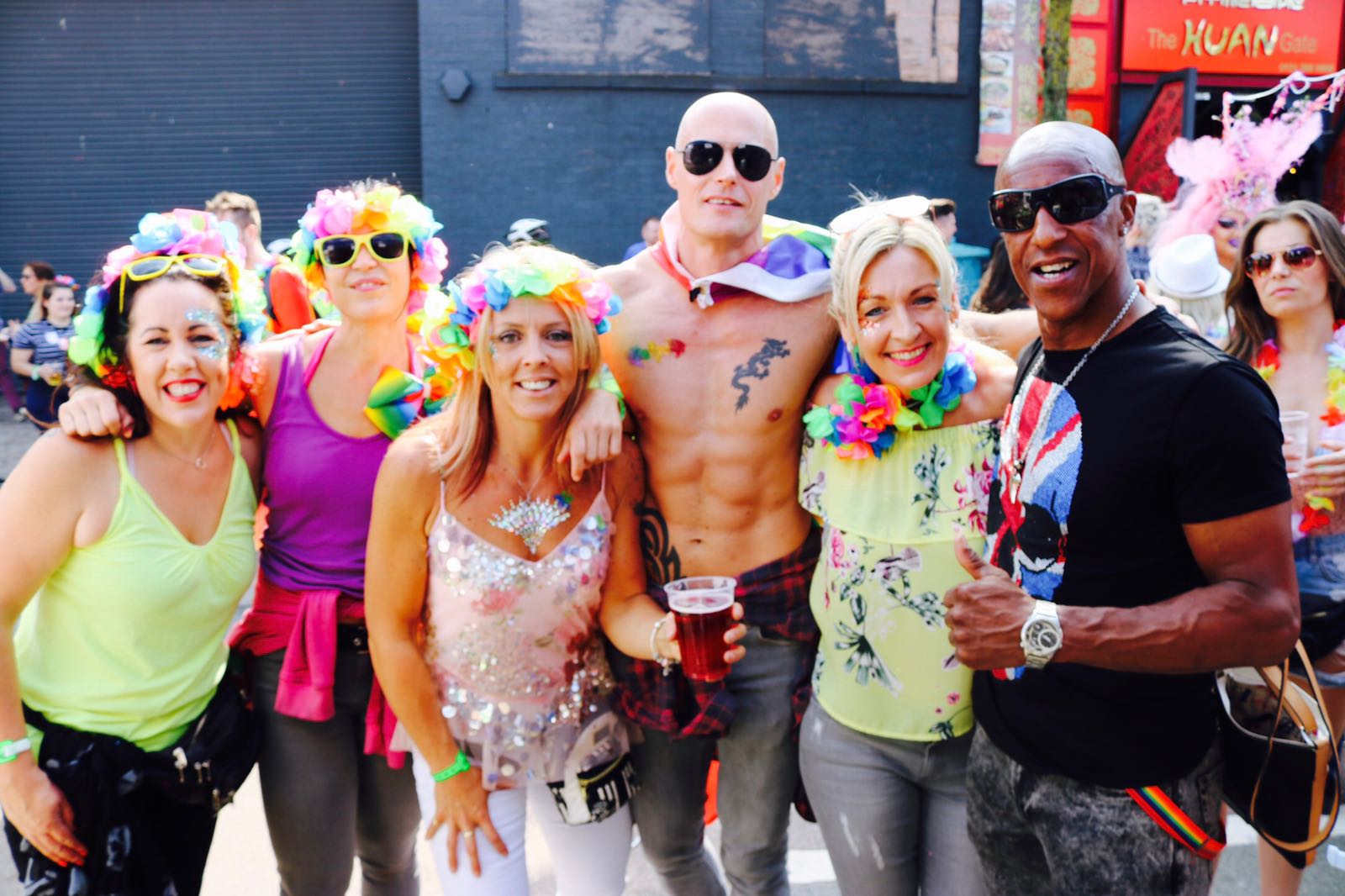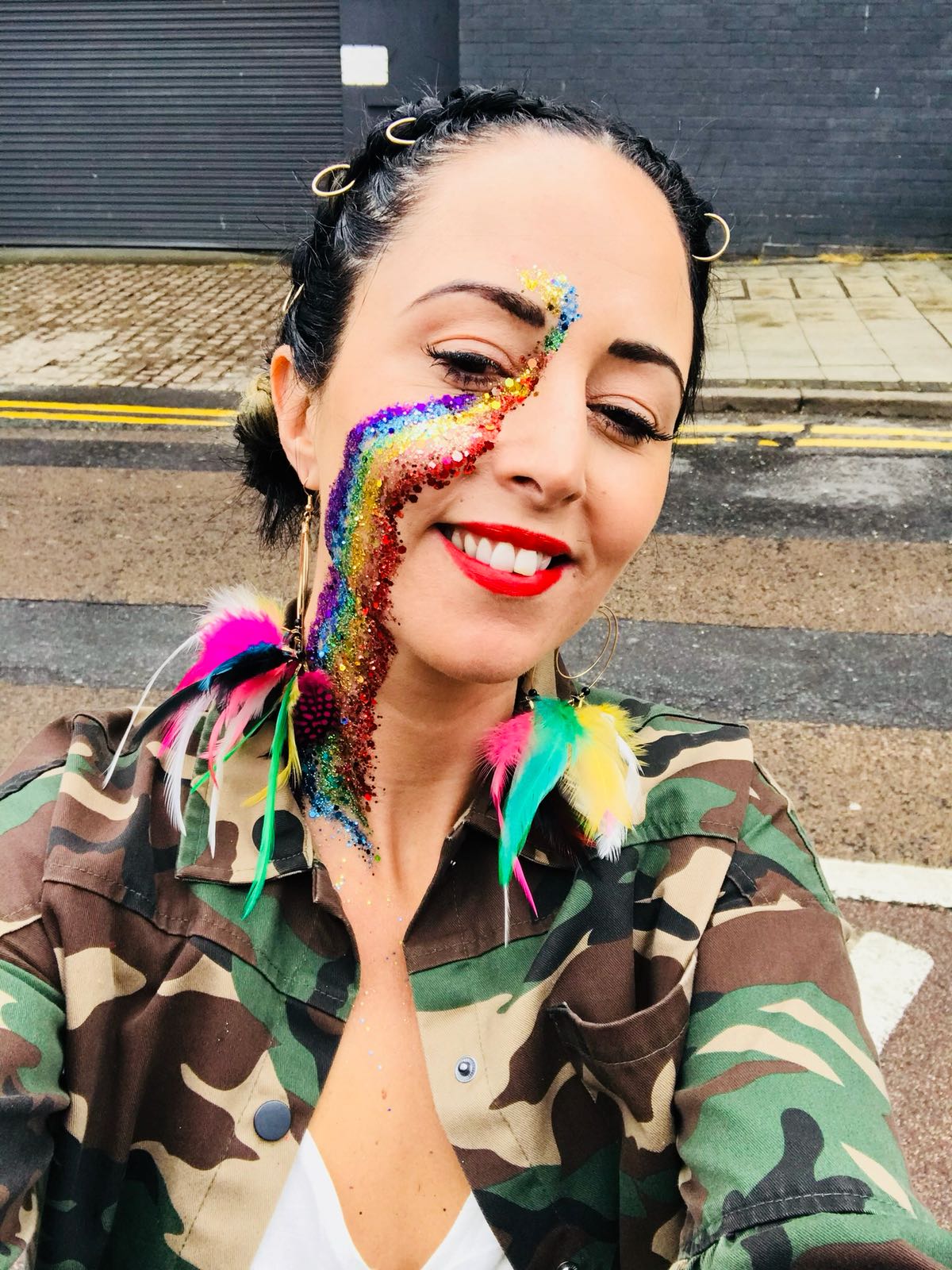 Feather and Fox
are no longer pride virgins, our brand was well and truly at home with all the bright colours and everything that sparkled.
The atmosphere was incredible from the time we arrived to set up to the time we went home everyone was loving us. I felt like a glitter queen absolutely everyone had glitter ✨ Towards the end of the day and our queues started to go down I realised how much sparkle had been spread, everyone had a Feather and Fox dusting it looked like our glitter had fallen on everyone like rain it was truly gorgeous to see all these people having fun and sparkling in our glitters and jewels
Without further ado, check out the most brilliant ways we saw people wearing rainbow on their face, lips, cheeks, boobs, bottoms and more.
Our Top Stunning Feather and Fox Rainbow Looks For Pride 2018
Glitter brows, add a touch of fave pride colour to your brows. Add a thin layer of hair gel and dab on some glitter to achieve one of this years hottest trends.
Glitter Rainbow
The ultamate pride look using our love is love pride glitter kit.
Choose one or all of the pride colours to add to your parting or braids. Add a strong hair gel and bad on the sparkle, then spray with a firm hold hairspray to lock in the look.
Add some sparkle and dance in the sun!
We are looking forward to seeing more inspirational looks from Brighton Pride who are holding the biggest Pride Festival in the UK this year, which will be held at Preston Park between August 3 and 5 and will be headlined by Britney Spears.
Get your pride look now in advance!
#Featherandfoxstyle
BROWSE OUR JEWELS AND GLITTER SHOP